Holafly eSIM Review
Holafly provides international data eSIMs for travelers who wish to travel without incurring high roaming charges. They offer a European regional plan including 32 countries, and their SIMs are compatible with most mobile phones.
Holafly offers compatibility testing of your device here and provides help documents as well as 24/7 customer service in English.
eSIM for travel
No matter your travels – business, backpacking or digital nomad alike – having access to mobile data on the road makes life so much simpler. You can use it to check your bank balance, book hotel rooms or simply keep up-to-date on social media!

Holafly Europe's eSIM makes using mobile data plans simple, with its online dashboard or mobile app offering easy management and monitoring of plans and data consumption. Simply download it from Apple App Store or Google Play and install it directly on your phone!
eSIMs can be used in many recent iPhones, iPads, Samsung, and Google Pixel phones, providing affordable plans with generous fair use policies. Furthermore, their regional plans offer multiple trips at once. If you're light data user then their unlimited data plans might be overkill; but there are more cost-efficient cap-limited plans. Their customer support staff are multilingual and always available.
Roaming charges
Accessing mobile internet when traveling abroad can be complicated and expensive. Up until recently, it was necessary to purchase new SIM cards in each country in order to avoid roaming charges from your home operator. Now, Holafly provides data eSIMs at standard rates that can be easily purchased online and installed onto smartphones – ideal for travel abroad!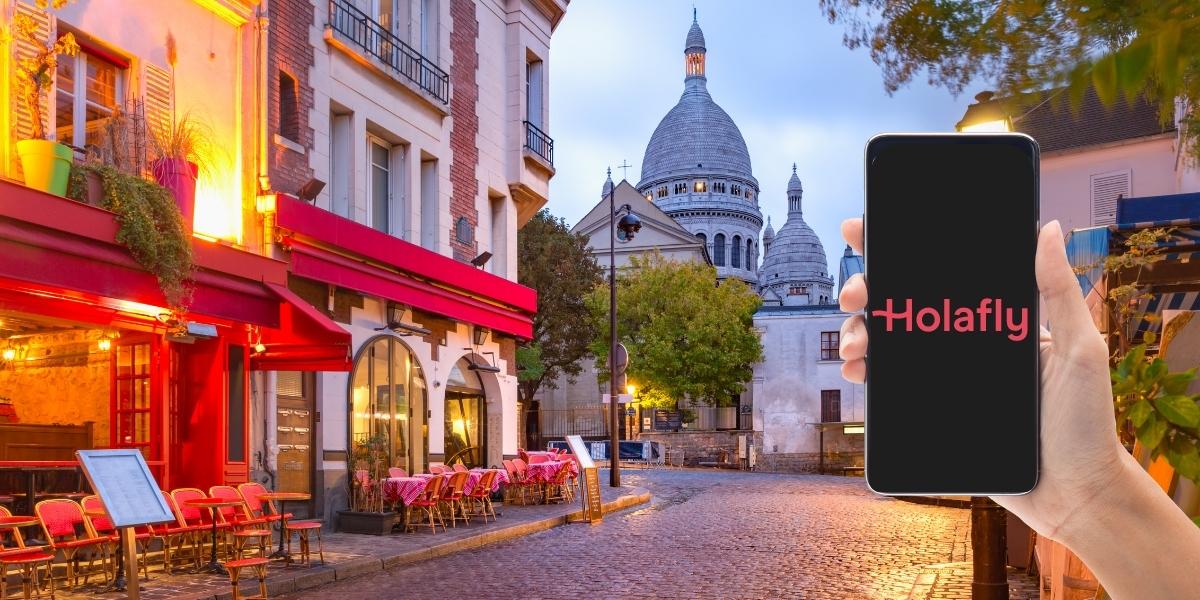 Holafly offers eSIMs that connect directly to the best networks in each country, making them ideal for travelers looking to avoid exorbitant roaming charges. Furthermore, they offer regional plans allowing users to select which region for data usage and up to 90 days of unlimited data use per plan. Furthermore, their customer service representatives are almost always available and respond quickly when answering queries; additionally they sell travel routers that allow travelers to connect wireless internet in hotels and public places, with Europe's eSIM offering both an Austrian number and unlimited data usage!
Connectivity solutions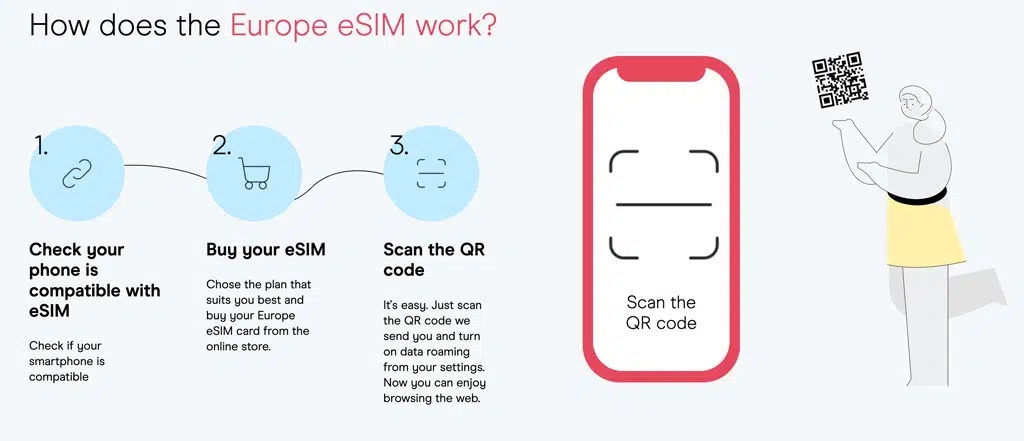 Holafly offers travelers who wish to avoid high roaming charges an attractive solution. Their plans cover multiple countries at once; their European regional plan, for instance, covers 32 nations with unlimited data for up to ninety days and 5G network connections in select nations; furthermore, their eSIM can be purchas and activate on existing mobile phones in just three steps!
When purchasing an holafly eSIM, you can keep using your existing SIM card for calls and SMS, use it as a portable wi-fi hotspot (if enabled in your plan) as well as experience speed throttling after using a certain amount of data. This varies by country and network provider. Additionally, it should be note that when purchasing an eSIM with us you won't receive local numbers but instead connects you to large network providers such as Wind Tre in Italy, SFR in France AT&T in America, and T-Mobile in Germany instead.
Here Are Some FAQs About Esim
Holafly Esim For Europe?
Holafly offers an eSIM to stay connected while traveling in Europe, offering easy setup and maintaining your original number.
Why Holafly Esim Does Not Work?
Holafly eSIM may fail due to issues related to phone compatibility, network support in specific locations being unavailable, incorrect setup procedures being apply or having depleted data allowance – these could all be contributing factors – or that the device does not support hotspot functionality.
Reasons Of Holafly Esim Not Working?
If your Holafly eSIM is not functioning, this could be caus by improper activation, an incompatible device, network coverage gaps or exceeding data usage limits.
Holafly Esim For Iphone?
Are Holafly eSIM cards compatible with my iPhone? Holafly's eSIMs provide an ideal way for travelers to access data while traveling without the hassle of physical SIM cards.
Holafly Esim Can You Hotspot?
Holafly eSIM does not support hotspotting functionality in some instances, which could restrict its usage by remote workers or those needing hotspot sharing during travel.
Travel technology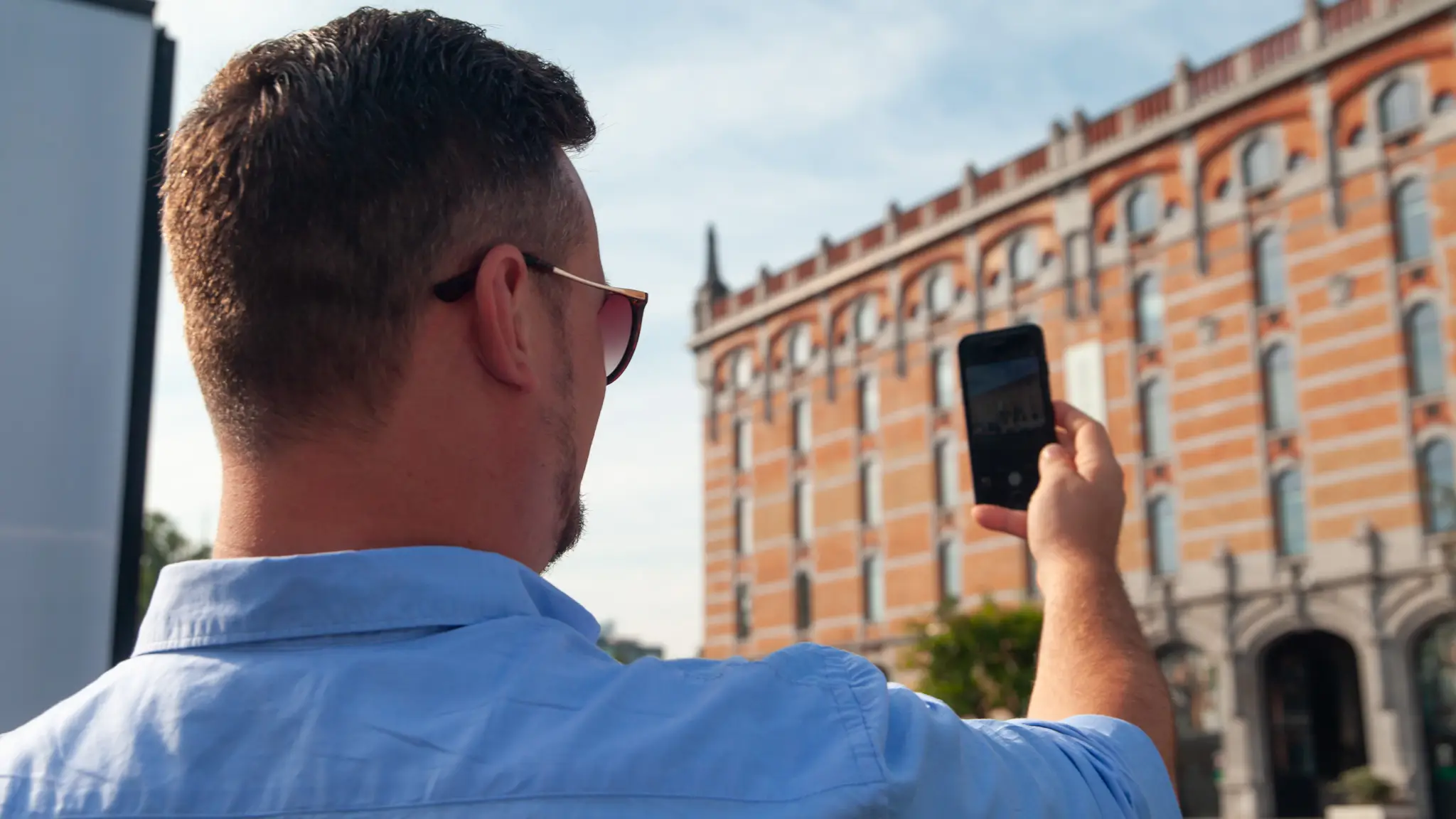 Tourism sector technology tools such as big data, facial recognition software and customer service management software have become indispensable tools. These technologies enhance traveler experiences while streamlining internal processes at travel companies and allowing greater customization of products and services. However, as with any new innovation they also come with their own set of downsides.
Facial recognition is a form of artificial intelligence (AI), used to recognize patterns on people's faces to identify and authenticate identity. Airlines and airports already utilize this technique for faster check-in and document inspection processes allowing more travelers to board flights faster.
Holafly Europe's eSIM for travel allows you to access all of the apps you rely on when traveling abroad without the high roaming costs. Simply select a plan based on how long your trip is expect to be in Europe and monitor mobile data usage directly from your smartphone.