Explore the Charms of Oviedo, Spain: Architecture, Culture, and History
Oviedo, Spain
Oviedo is well connected to other parts of Northern Spain by train and BlaBlaCar, offering independent travelers another means of transportation.
Santa Maria del Naranco, San Miguel de Lillo and Santa Cristina de Lena churches serve as striking examples of Asturias' innovative pre-Romanesque architectural style, featuring basilical layouts that feature vaulted roofs. Furthermore, each church features beautiful sculptural ornamentation for added opulence.
Things to do in Oviedo
Oviedo boasts an abundant heritage dating back to the 8th century.  Which makes this city filled with sculptures and other forms of artwork dating back centuries. You'll find these impressive displays scattered throughout its museums. As well as on streets and squares throughout town – not forgetting its numerous famous statues!
After checking into your hotel – I recommend these hotels here – have an enjoyable morning with a leisurely breakfast of carbayones (local delicacies!) and visit to the Fine Arts museum – this impressive regional museum showcases stunning paintings.
Or visit Plaza de la Catedral for an up-close view of San Salvador Cathedral – a magnificent landmark featuring intricate details.
Fine Art at the Museo Archaeological Museum of Asturias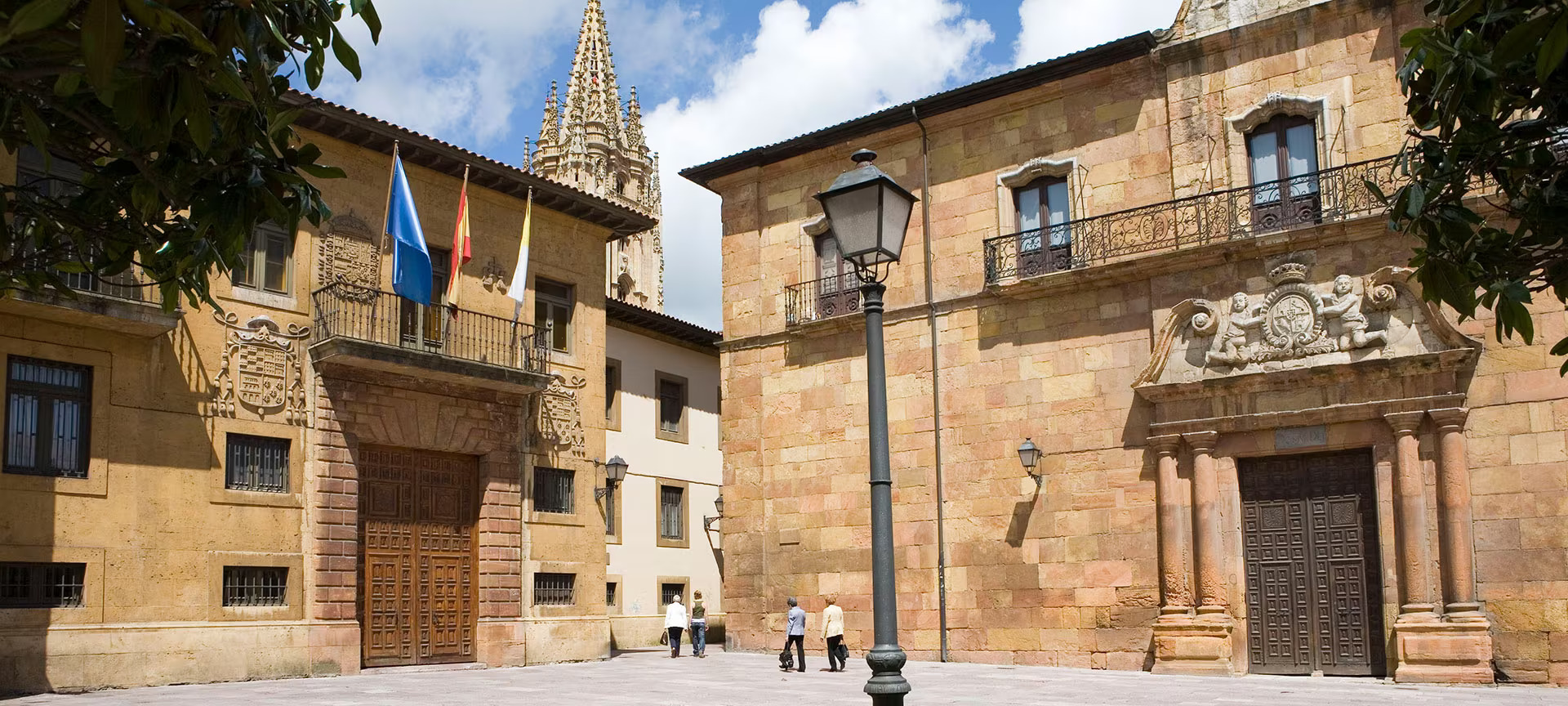 Asturias boasts an exceptional museum located within an 18th-century monastery. Here, visitors can uncover thousands of years of regional history by exploring exhibits and artifacts on display.
Its collection contains works by two of Asturia's premier artists of the 20th century: Evaristo Valle and Nicanor Pinole, two asturian painters renowned for their oil paintings, watercolours and drawings respectively. Their representation in this museum is impressively rich both in quality and quantity.
After lunch, plan a visit to the museum. Following that, head out for a stroll at Mercado El Fontan and an Asturian treat of moscovitas snack!
Pre-Romanesque monuments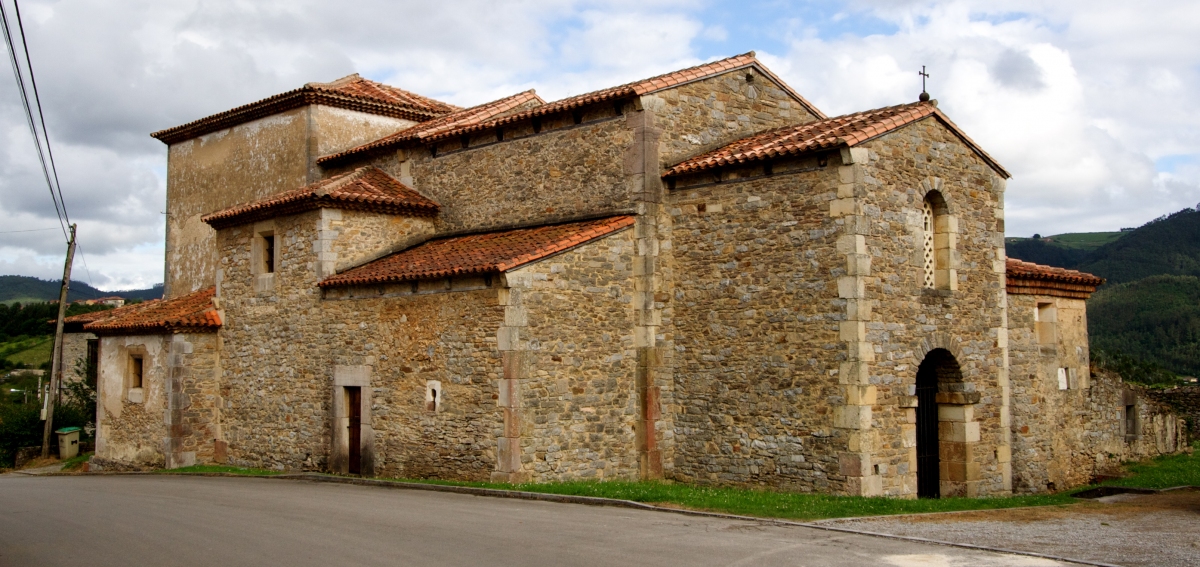 Oviedo's collection of pre-Romanesque buildings listed by UNESCO serves as a testament to its religious past. For instance, its cathedral was constructed over an older 9th-century church preserving some of its original features.
Innovations at this cathedral were widely noted at the time: its basilical plan, barrel vaults that supported themselves without wooden beams and decorations influenced by Germanic styles were all revolutionary concepts.
Notable examples include Santa Maria del Naranco, San Miguel de Lillo and San Julian de los Prados churches plus the Camara Santa (holy chamber) in the Cathedral.
The coast
Oviedo, capital of Asturias in northern Spain, is an attractive city known for its distinctive pre-Romanesque architecture that was left behind by Alfonso II during his rule during the tenth century. UNESCO has listed Oviedo's medieval centre and La Foncalada among other buildings as World Heritage Sites.
At its flamboyant Gothic cathedral in Toledo lies an exquisite altarpiece and vaulted ceilings. But the crowning jewel is its chapel/crypt complex known as Camara Santa which houses some of Spain's most revered Christian relics such as Holy Chest and Cross of Angels.
Oviedo's Museum of Fine Arts houses one of Spain's most comprehensive collections. featuring works by Goya, Zurbaran, Ribera and Picasso among many others. Additionally, there is an archaeological museum within this building with displays relating to regional archaeological finds.
Gijon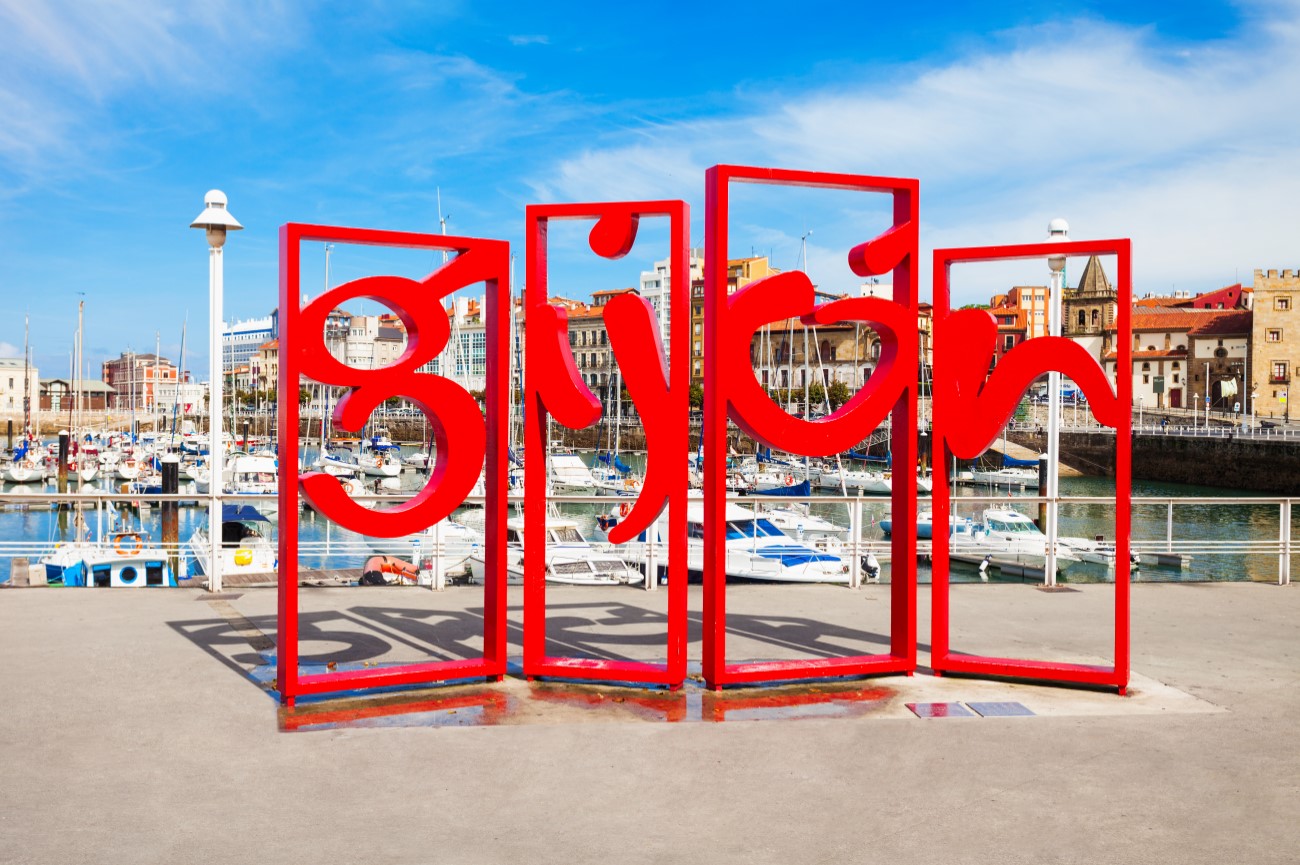 Hotel restaurant serving delicious meals and beverages. Enjoy premium bedding in comfortable rooms.
Over the centuries, this museum's collection has grown thanks to archaeological digs and private donations. Featuring works by Spanish masters like Goya, Zurbaran, and El Greco as highlights.
City nightlife scene is known for its boisterous LGBTQ community who can often be found waving their pride flags at nearly every event night. You can dance to 90s music during these evenings or simply relax in their cozy aesthetic for drinks.
Cider and cheese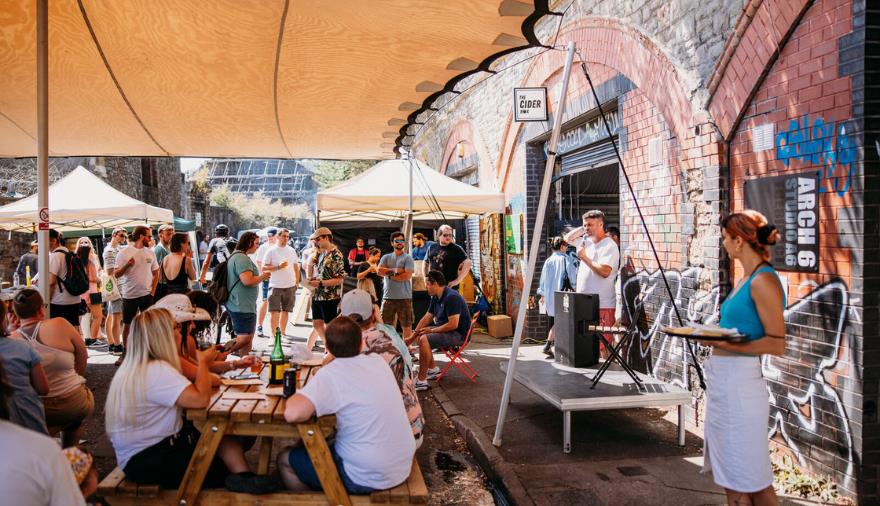 Oviedo offers visitors an unforgettable cider tasting experience at its sidrerias. Where servers expertly pour the beverage known locally as sidra (in Asturian). Meanwhile, local musicians play traditional music.
Art enthusiasts should visit the city's Museum of Fine Arts to witness works by El Greco, Goya and Joaquin Sorolla as well as modernist masters such as Paul Cezanne.
Families with young children will adore the Children's Palace Museum, offering activities specially geared to toddlers.
Cabrales
Oviedo enjoys a very mild oceanic climate with little seasonal fluctuations; summers are pleasant but not scorching, while winters tend to be milder (averaging 5-10 degrees).
Over time, the museum collections have expanded significantly through archaeological excavations and private donations. One such notable purchase was a bastion from the original city walls that now lies beneath cloister arcades.
Oviedo serves as a staging point on the Way of St James pilgrimage route from Leon to Compostela; Plaza Alfonso II marks where its first pilgrimage started back in 1007.
FAQ'S
Is Oviedo Spain Worth Visiting?
Oviedo is well worth exploring with its rich history, breathtaking architecture and dynamic cultural scene.
How Far Is Oviedo Spain From The Beach?
Oviedo lies approximately 30 to 40 minutes inland from Spain's northern beaches.
What Is Oviedo Spain Known For?
Oviedo is widely revered for its beautiful medieval architecture – particularly the magnificent Cathedral – as well as being an important cultural hub in Asturias region.
When Was Oviedo Founded?
Oviedo was founded during the 8th century, although its roots can be traced back to medieval Spain.
Where Is Oviedo Spain Located?
Oviedo lies in northern Spain in Asturias region and boasts breathtaking landscapes and mountains nearby.
Is Oviedo Spain A Good Place To Live?
Oviedo is considered an attractive location due to its high quality of life, rich history and cultural offerings – factors which attract both residents and expatriates alike.