Travel Guide From Milan to Lake Como
Milan to Lake Como
Lake Como epitomises La Dolce Vita with its luxurious villas and towns lined with waterfront walks and boat trips. Reaching it easily from Milan by train with direct services available from both Milano Centrale and Porta Garibaldi or Cadorna stations.
Do not miss a visit to Brunate's world-famous funicular, which takes you uphill for incredible views over both city and lake. For an authentic experience, plan your visit during either spring or autumn shoulder seasons for maximum pleasure.
Weekend Itinerary and Things To Do At Tour of Milan to Lake Como
Como, the capital of Lake Como, offers plenty of activities and attractions. This beautiful city boasts picturesque streets and stunning lakeside villas; perfect for strolling through botanical gardens or admiring luxurious villas while browsing shops or dining at restaurants offering magnificent lakeside views.
Como's most recognizable landmark is its Cathedral, visible from all areas around Lake Como. If you have the time, I recommend making time for a trip up to its rooftop for stunning panoramic views, and perhaps also taking time to explore its interior (if open).
One of the best activities you can do on a lake is take a scenic boat tour. This offers an exciting new perspective of seeing stunning landscapes as you'll be closer to their shores compared to traveling via ferry between towns; food walking tours provide another fun option to experience local cuisine!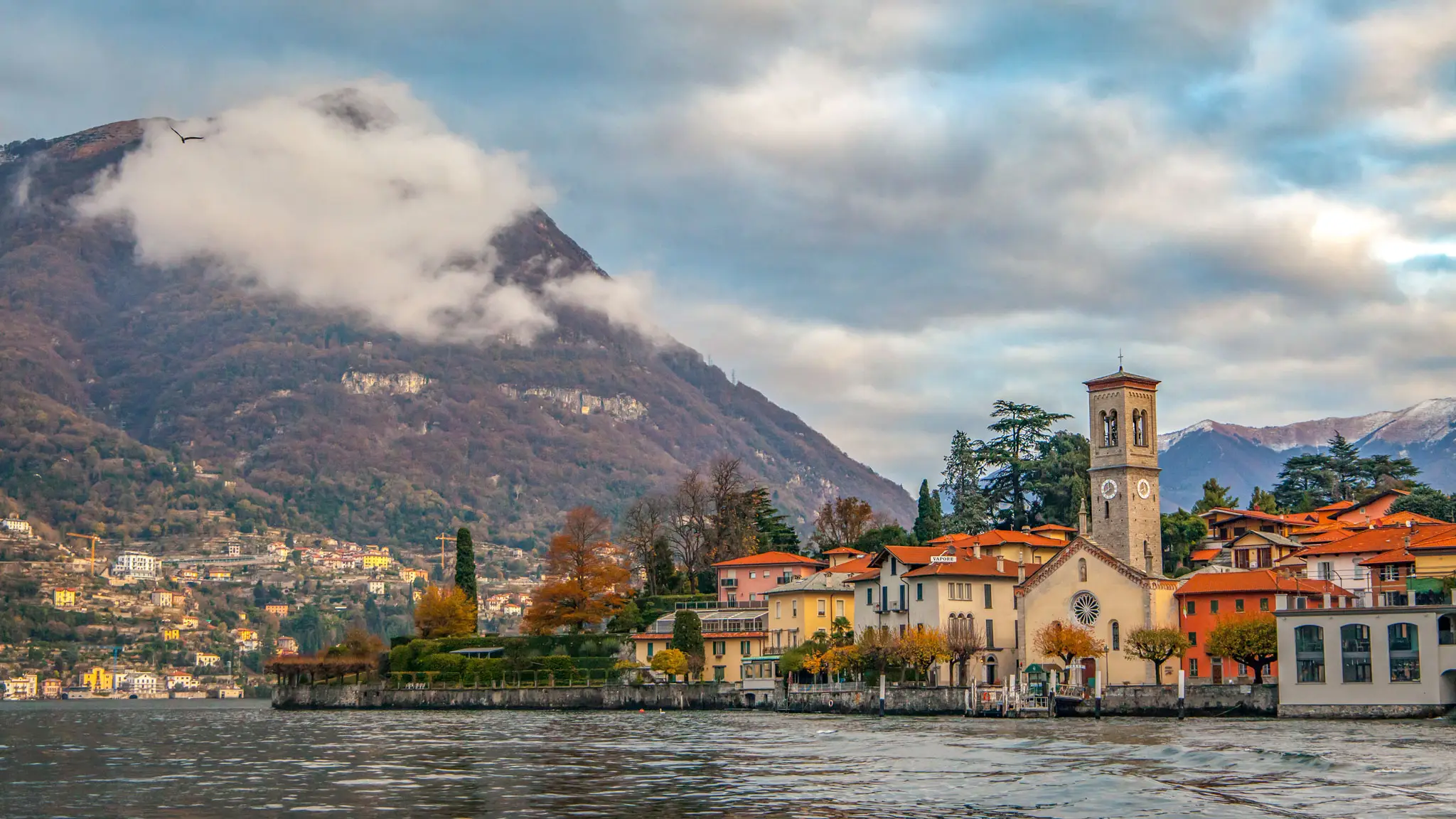 Como
Lake Como offers postcard-worthy views in every direction and makes for an idyllic way to spend your day! Travel by train or driving yourself, making Lake Como's charming towns easy to access. Alternatively, book a tour that will take care of logistics for you, providing an itinerary with more variety.
Attractions to visit in Como include its Gothic cathedral and scenic funicular railway, while other major draws are its Museo Didattico della Seta chronicling silk industry history, and Tempio Voltiano commemorating Italian physicist Alessandro Volta; further north there are the lakeside gardens of Villa Olmo and other stately homes that line its waterfront promenade.
Visit three Lake Como towns within one day: Bellagio, Varenna and Menaggio. For maximum efficiency, opt for a guided day trip that covers the so-called Golden Triangle; otherwise self-guided tours provide more flexibility.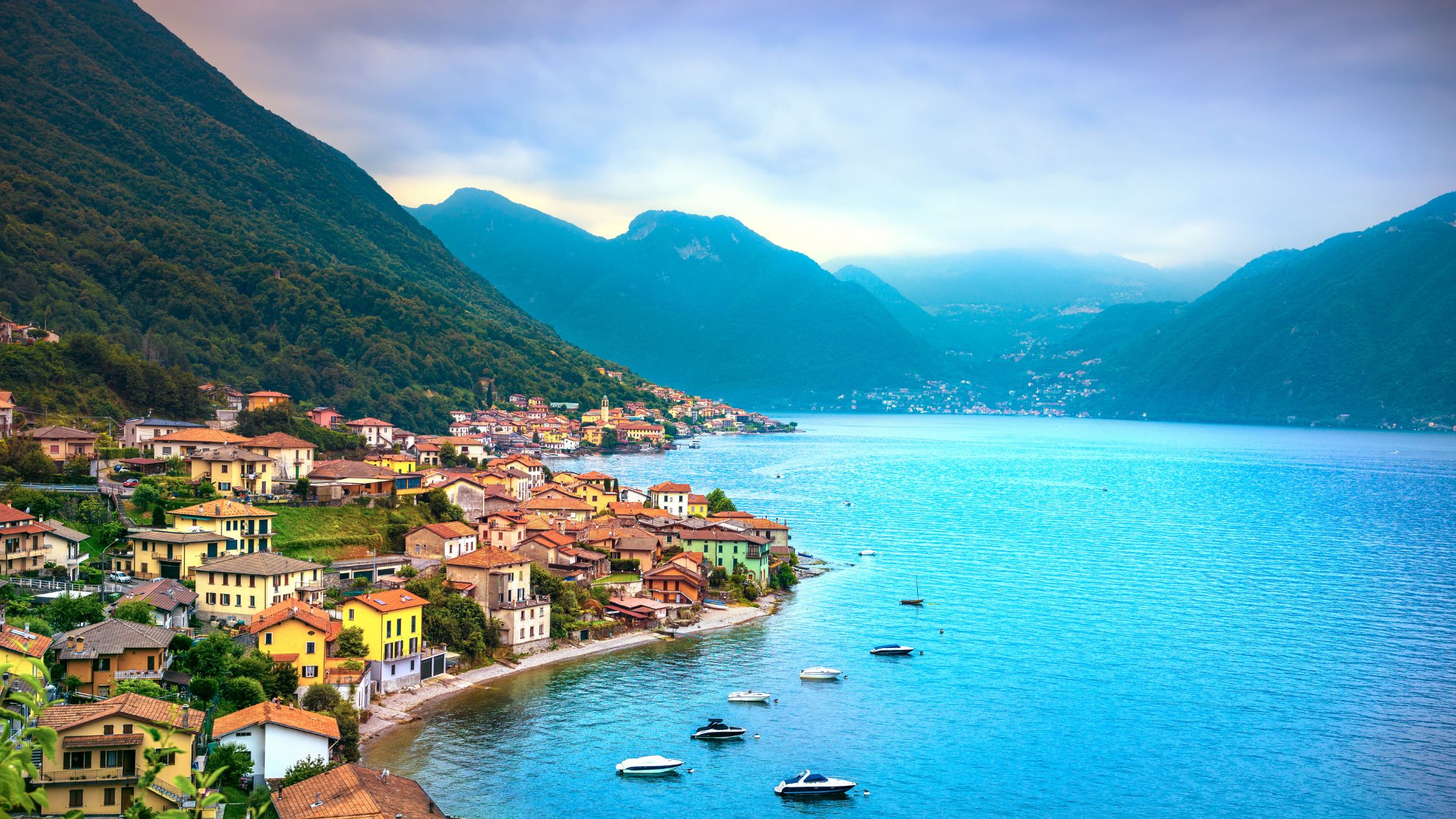 Brunate
Brunate, perched 1,600 feet above Como and Lake Como, has long been known as "the balcony of the Alps." A funicular line first built in 1894 and recently renovated takes you up to this village where noble families from Milan and Como would come for vacations; you can see why: its streets are lined with charming Art Nouveau villas.
At just 7 minutes long and full of people taking photos at lightning speed!, the track offers spectacular views over Lake Como and surrounding mountains. Once at the summit you can explore the village with two-fronted Church of Saint Andrea Apostolo as your landmarks.
From the church you can follow a path leading to the Volta Lighthouse which was constructed in 1927 in memory of Alessandro Volta who resided briefly in Brunate. At 29 meters in height and visible for over 50 kilometers away. If time allows visit an adjacent vineyard that produces Barolos from this region.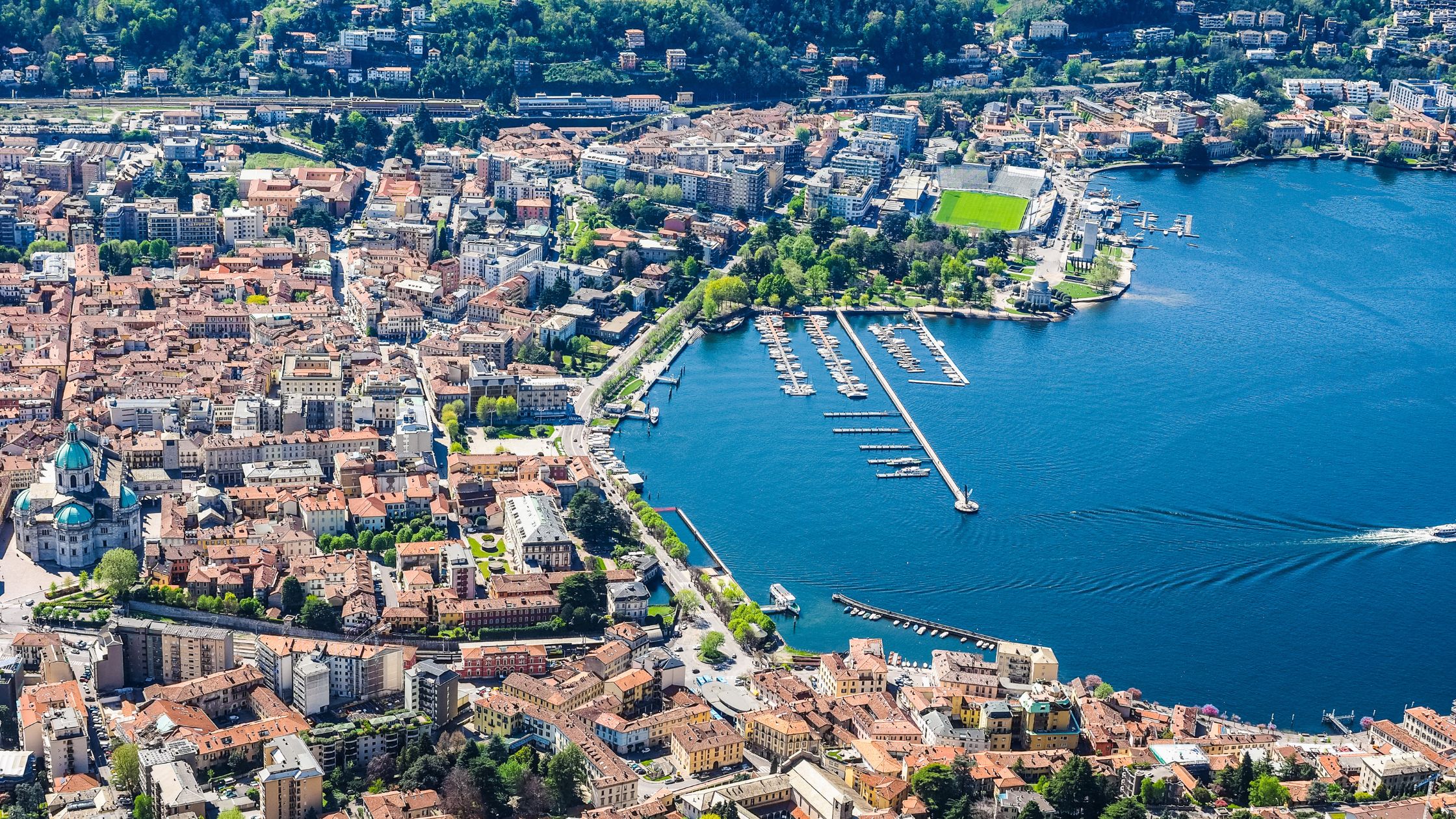 Bellagio
Bellagio offers breathtaking lake Como views that rival any other town or region, making a day tour the perfect way to see all its highlights. Your guide will show you around and explain its rich history before taking you out for an enjoyable boat ride where you can soak in those incredible panoramas from water level!
Trenord train services from Milan's airport or central station take approximately one hour, providing access to Lake Como. Beware that there are two trains departing for Lake Como; make sure you get on the one departing Como San Giovanni train station – they make more stops so will take longer overall! Trains departing Porta Garibaldi will also take twice as long.
Alternately, renting a car and driving directly from either the airport or hotel to Lake Como may also be possible. Ferries between Bellagio, Menaggio and Varenna run frequently and only cost a few euros each way – another convenient way of reaching this lovely lake!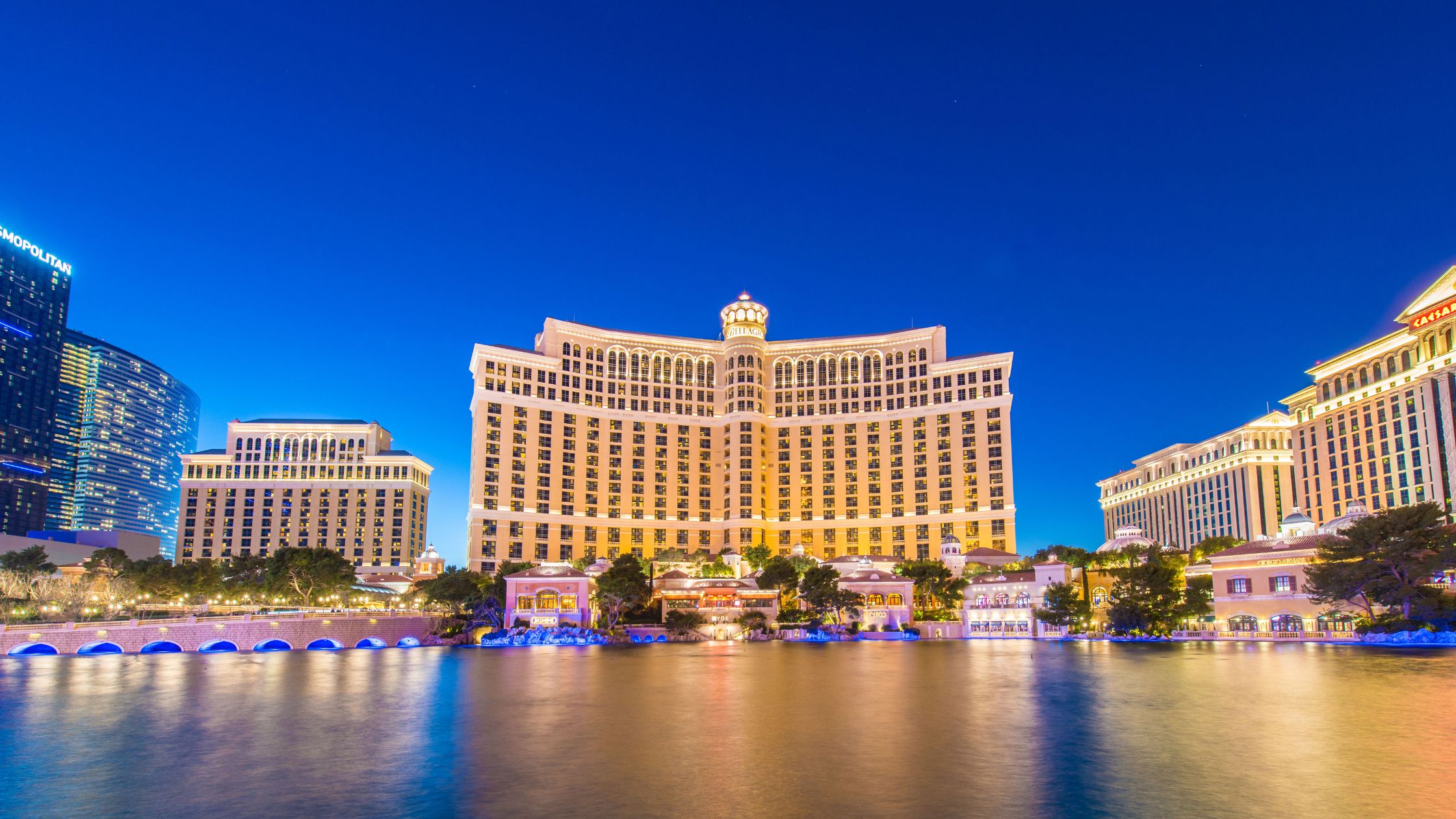 Varenna
Varenna stands out among Lake Como towns for its scenic lakefront location, historic old town and beautiful villas with botanical gardens – not to mention its medieval castle offering panoramic views – making it one of the most picturesque towns on Lake Como. From here it can be used as an excellent starting point to explore Bellagio Brunate or Como city itself.
Varenna offers many exquisite sights to see by boat tour, with most popular tour companies providing tours that visit villas and gardens along its shore, medieval castle ruins, as well as private boats that minimize waits or slow ferry travel times allowing maximum time spent enjoying this picturesque lakeside city.
Hike the Sentiero del Viadante trail for breathtaking lake and mountain views from Abbadia Larian to Piantedo, or stroll the Lovers' Promenade for waterfront walkway overhanging water from near the Pier to Como's center town. Also take a ferry to explore other villages in Como or kayak around its waters in summer months!