Exploring the Enchantment: Unveiling Lake Bled Through Guided Tours
Guided Tours of Lake Bled
Are you looking for an easy way to plan your trip? Consider booking a guided tour! Once your seat is reserved on a bus, your day will be organized for you. Hike up to Mala Osojnica on Lake Bled's western side for breathtaking views of its waters and nearby mountains. The hike should take approximately 45 minutes round-trip.
1. The most picturesque spot in Slovenia
Lake Bled is one of those magical places that could only exist in a fairytale, with its lush, green waters framed by snow-capped peaks from both the Julian Alps and Karavanke Mountain Range and featuring an idyllic picture-postcard church on an island within it.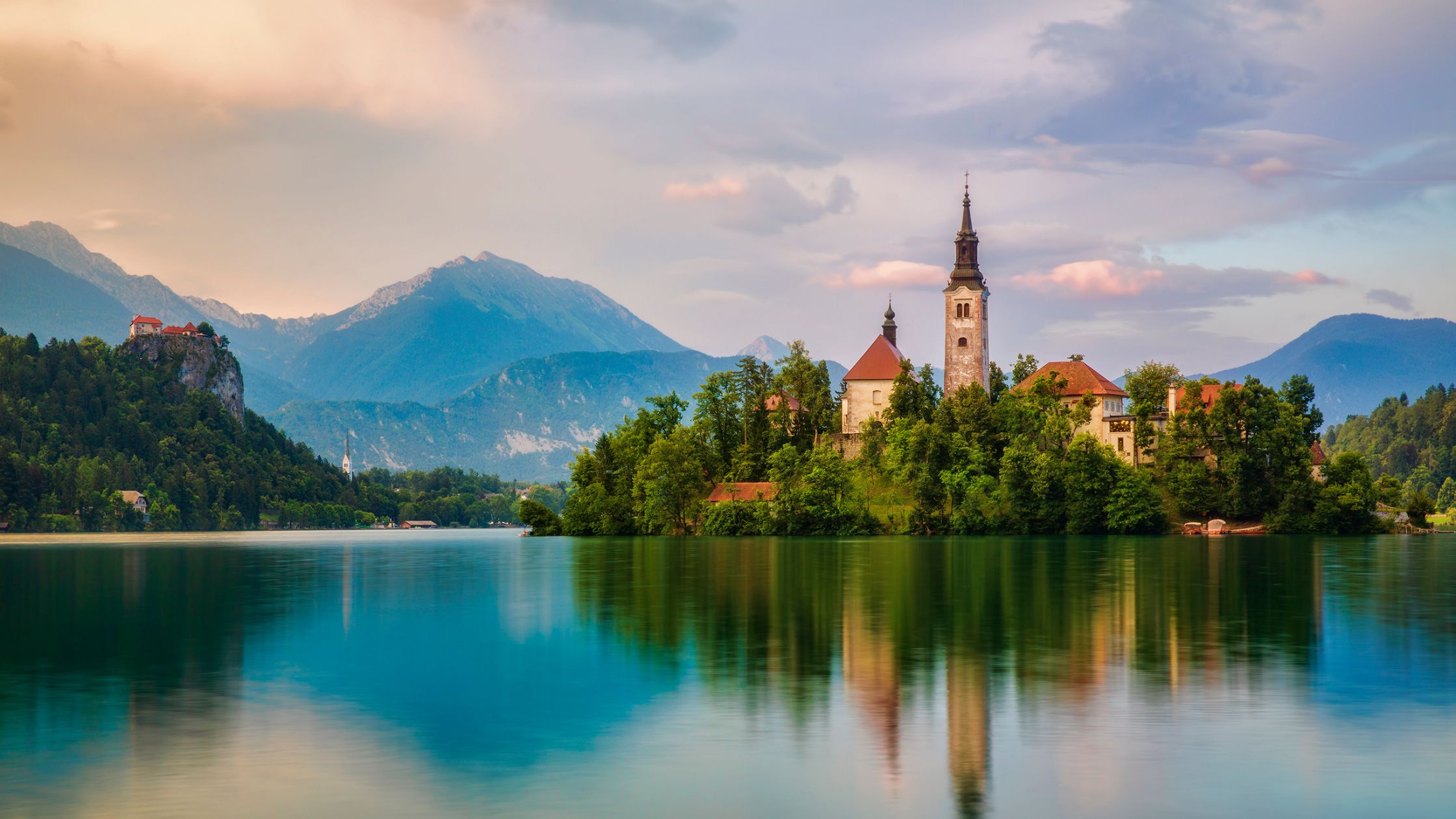 This captivating landscape enchants visitors from year to year, offering an abundance of activities – from taking a traditional Pletna boat across to an island, climbing to its castle or hiking around its lake – there's something here for everyone.
What would a trip to Lake Bled be without tasting its signature Bled Cream Cake? First created back in 1953 at Hotel Villa Dvor, you can still find it today in this bakery located nearby the lake – well worth visiting and perfect for lunch with scenic lake views!
2. The perfect day trip from Ljubljana
Lake Bled offers everything you could ever want in an adventure-packed holiday, from stunning natural landscapes and delicious local cuisine, to exciting activities and adventures for you to try – it truly offers the ideal place for rest and relaxation.
Make a day trip out of Ljubljana to explore Lake Bled and its iconic landmarks – driving takes approximately 45 minutes, with buses leaving regularly from Ljubljana's main bus station.
If you're up for some challenging hiking, head over to Mala Osojnica viewpoint for incredible views over Lake Bled and its surroundings mountains. Although steep in places, it is well worth your while!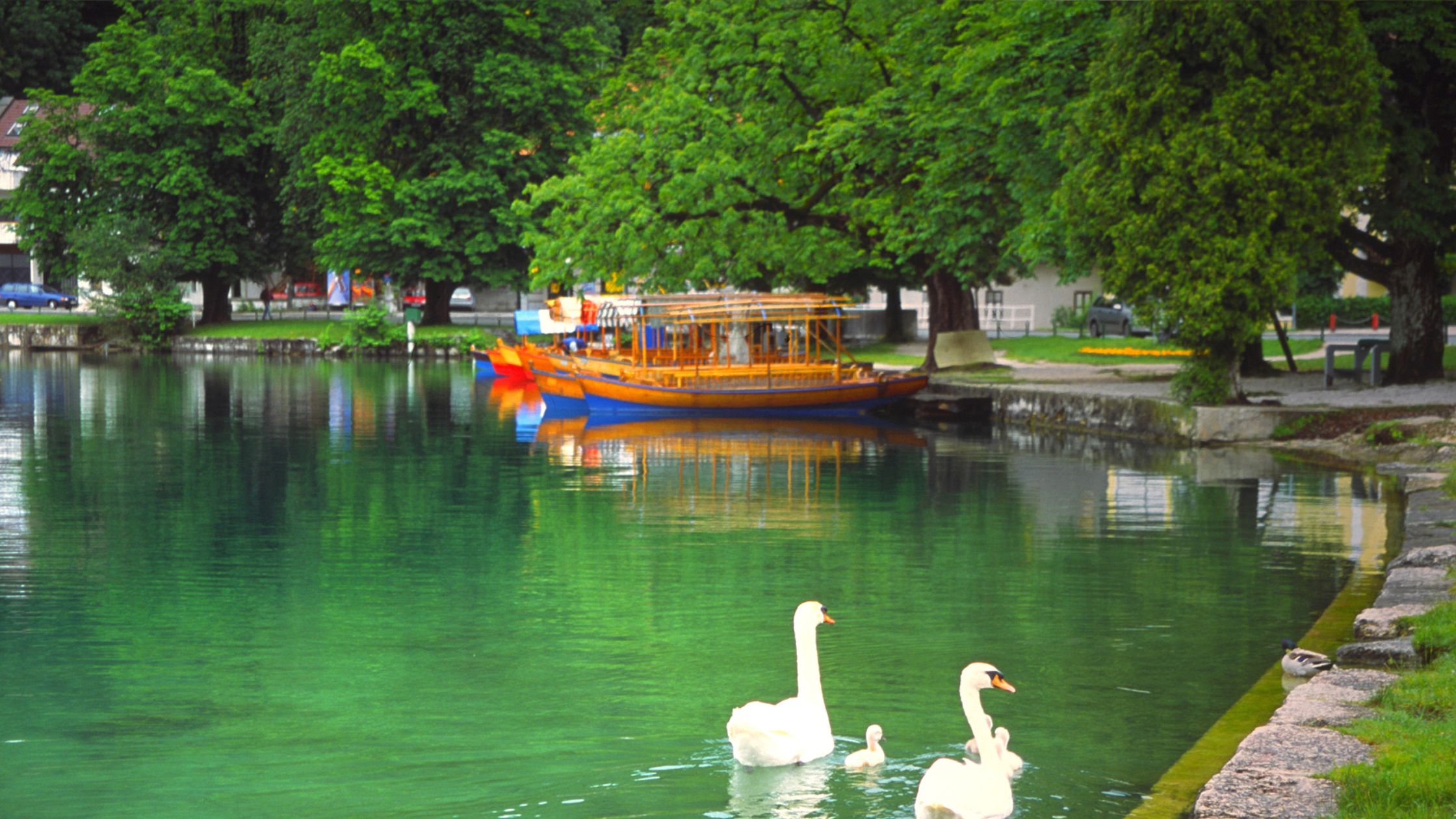 Unwind after a busy day by engaging your senses at a wine tasting experience in an exquisite 100-year-old cellar and enjoy seven types of Slovenian wines while learning fun stories and historical facts from an expert wine merchant.
3. A great place to relax and unwind The Lake Bled
No matter the season, this alpine gem will leave you feeling refreshed. From taking in its lake views during summer to enjoying traditional meals with panoramic vistas in winter or simply admiring its beauty with a cup of hot chocolate in hand during spring or fall; this alpine jewel will leave you feeling revitalized.
Lake Bled in Slovenia enchants visitors with its charming medieval castle perched atop a clifftop, its church on an island, and romantic lakefront promenade – just some of its hallmarks of beauty. Furthermore, Lake Bled offers numerous high-adrenaline activities for thrill-seekers as well as providing a scenic base from which to explore Triglav National Park and Karavanke mountain range nearby.
No matter when or where you visit Bled, no matter the season or temperature conditions of both water and air, visitors will still find plenty of ways to relax in one of its thermal baths. Grand Hotel Toplice boasts an outdoor swimming pool while hotels Park and Golf have indoor pools with natural thermal waters at 22degC that guests can relax in. Furthermore, visitors can indulge in wellness treatments like Alpine massage, Kneipp bath and breadbath at the famed Bled Wellness Ziva for even further rejuvenation.
4. The perfect place to explore nature
Lake Bled is one of the premier destinations for outdoor enthusiasts in Europe, boasting breathtaking vistas and hiking trails that offer scenic vantage points and memorable experiences. Additionally, its surroundings boast alpine waterfalls and other incredible natural sites.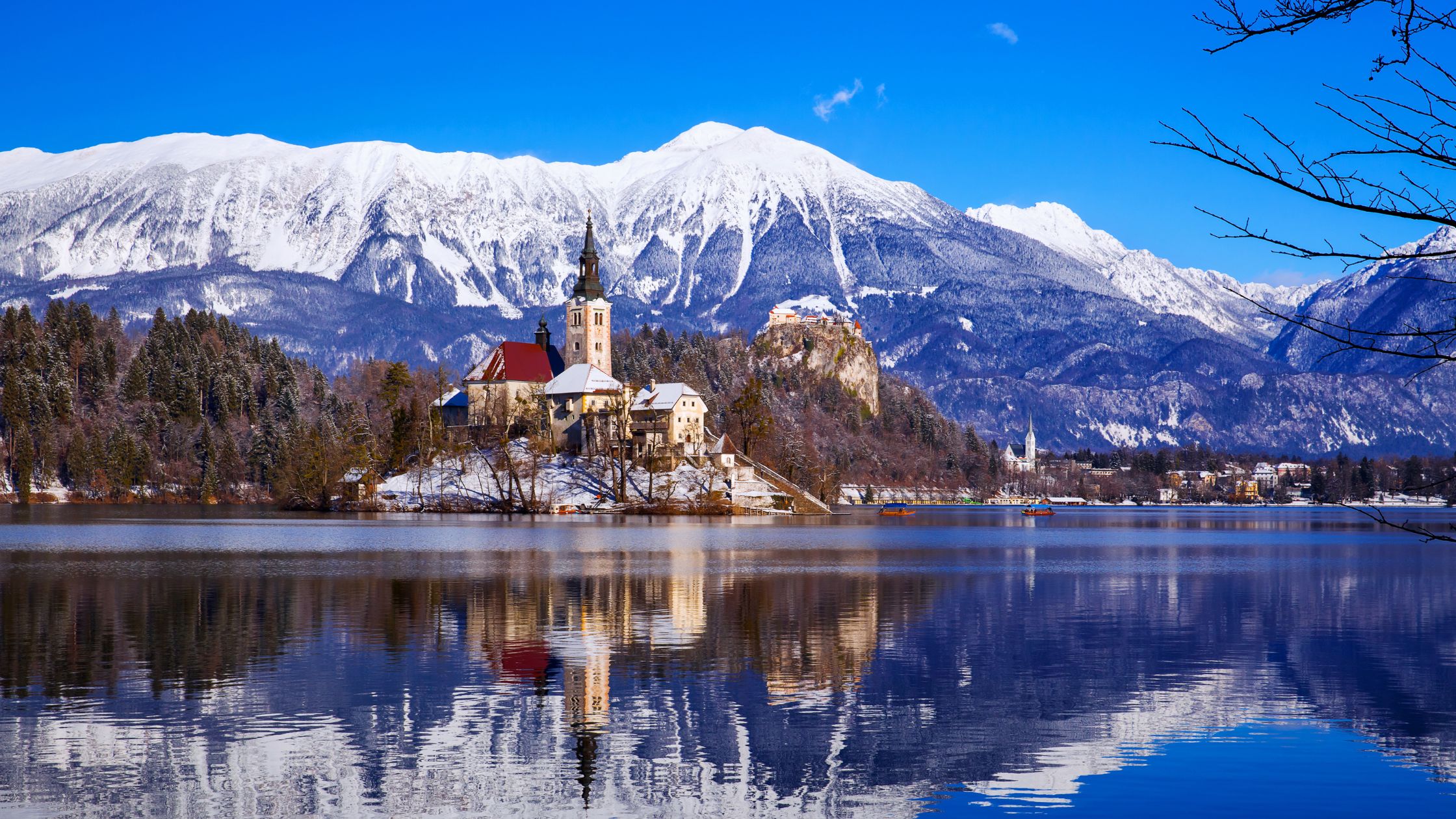 Most visitors to Lake Bled often only stay for one day, spending time walking around, taking a boat out to an isolated island and climbing to its medieval castle at the top of its cliffs overlooking it. These are all enjoyable activities but if you have more time there is so much more that Lake Bled can offer.
Vintgar Gorge, an idyllic nature lover's destination, should not be missed. Don't forget to try some delicious Kremna Rezina (cream cake). Hotel Park provides an exceptional view of Lake Balaton while serving you this treat with outdoor seating options so you can fully appreciate your surroundings while eating your delicious treat.
5. The perfect place to experience the magic of "hidden Europe"
Bled is an exquisite place, both visually and culturally. Though often popular among tourists, its fairy-tale lake and island remain captivating attractions.
If you want to experience the magic of "hidden Europe," this is your destination. From beautiful lakes and castles, to breathtaking mountains and plenty of outdoor activities – from hiking and biking through nature reserves and exploring local natural areas to relaxing on beaches or visiting one of many cafes; not to mention high-adrenaline pursuits for those wanting something a bit different!
Bled, Slovenia is truly an unforgettable travel experience. Spending some time here is well worth your while; visit during all four seasons if possible: summer brings turquoise lakes, autumn brings beautiful fall foliage, winter brings snowy landscapes and spring offers peace and serenity. Don't leave without sampling its signature dish: cream cake (kremsnita). Absolutely delectable!