Montenegro Map: A Journey Through Enchanting Landscapes, Historic Towns, and Cultural Riches
 Montenegro Map
The Montenegro boasts an enchanting coast that is punctuated with historic towns such as Kotor and Herceg Novi. While its mountain terrain boasts rugged peaks teeming with wildlife-rich national parks. Montenegro is at its finest from June – August when beaches and tours are bustling with activity and sunbathers alike. Shoulder seasons such as late May or September can also offer wonderful opportunities for exploring this stunning Balkan nation on road trips. Explore montenegro map and enjoy this destination in next vocations.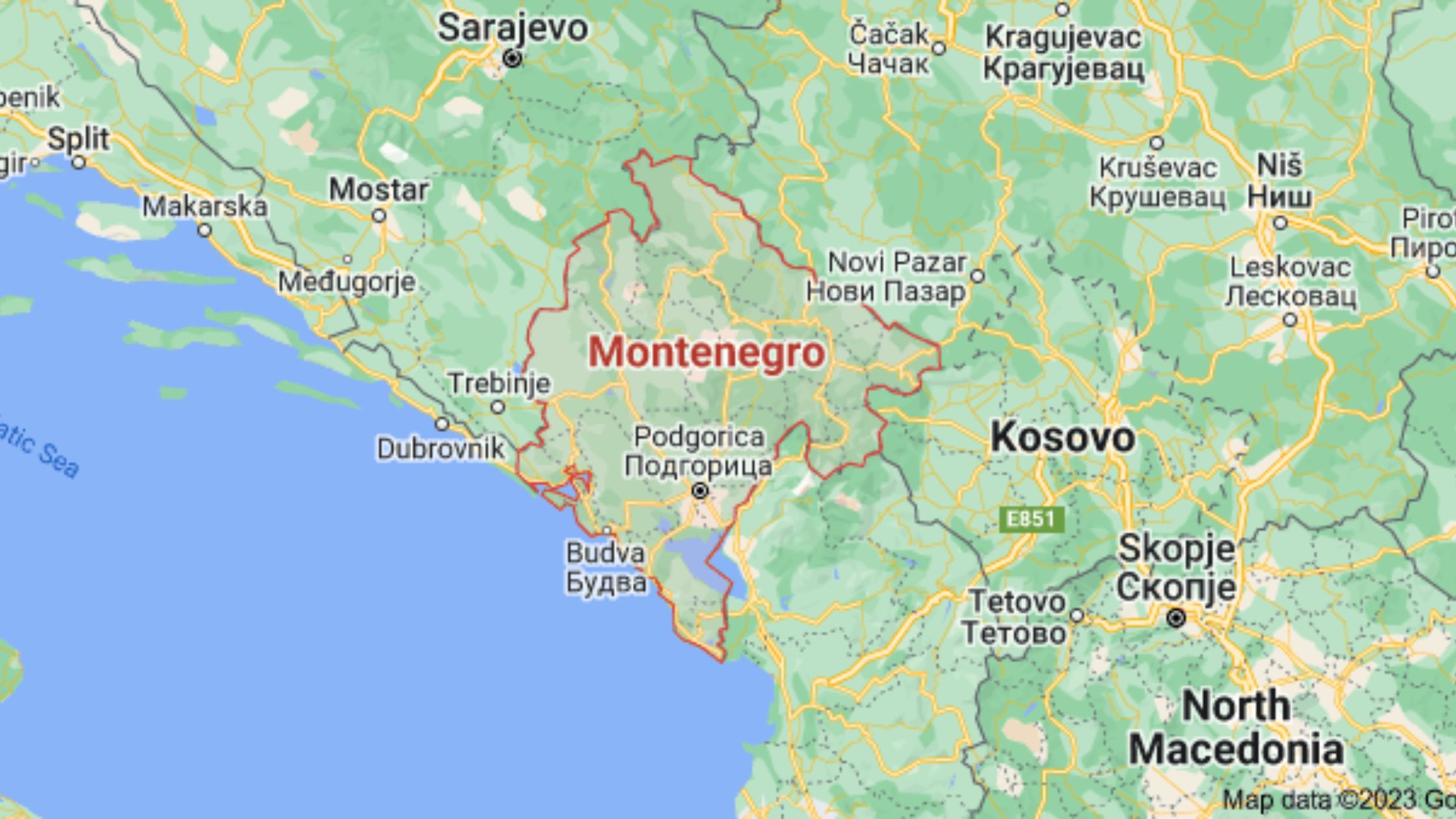 About Montenegro Regions
Montenegro is home to an eclectic cultural mix influenced by Orthodox, Ottoman, Slavic, and Central European influences. Traditional cultural life in Montenegro revolved around clans – groups of patrilineally related families that traditionally maintained tribal identities. On their traditional territories until increased integration into Yugoslav state brought an end to clan autonomy; yet clan groupings remain central features of social life and remain a source of ongoing complaints of nepotism within government bureaucracies.
The country is divided into three statistical regions: Coastal, Central and Northern. The coastal area encompasses Kotor Bay, Budva Riviera and Grbalj while Central and Northern regions consist of mountainous terrain with sparse populations.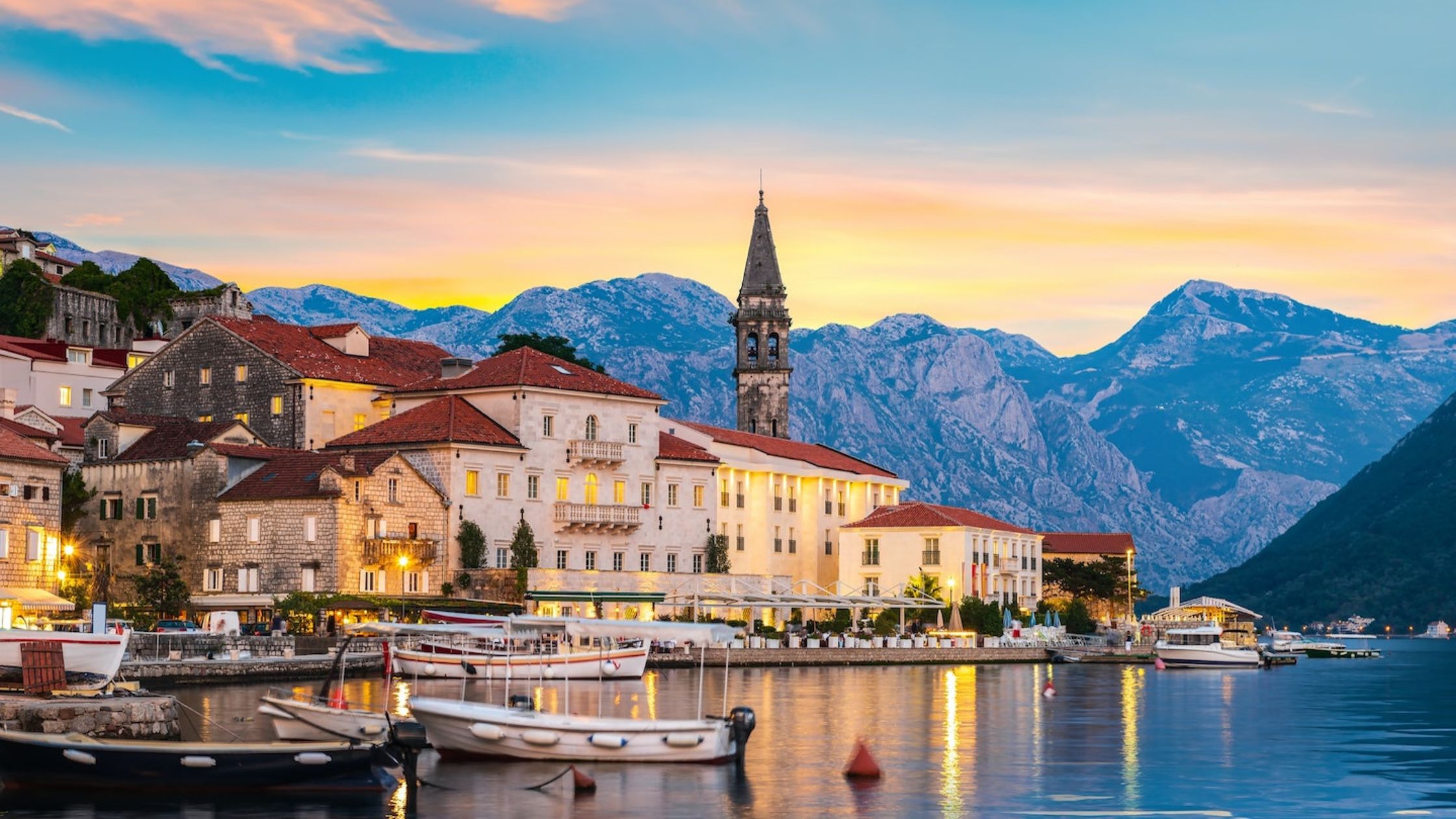 Where is Montenegro
Montenegro boasts an idyllic Mediterranean location, featuring sun-kissed stone cottages and horseshoe-shaped bays lapped lazily by turquoise water. But sailing and sunbathing are only half of Montenegro's story; head inland for Durmitor National Park where limestone peaks rise majestically above peaceful lakes for a wild natural playground experience.
Montenegro's unique culture draws its influences from ancient Greece, Rome, Byzantium, Turkey, Austria-Hungary and Yugoslavia. Most residents are ethnic Serbs or Montenegrins of varying religious persuasion; an Albanian minority of varying religious affiliation is present throughout the country and speaks their own unique dialect – while Tara River runs through one of the deepest canyons on earth – giving the country its vibrant character.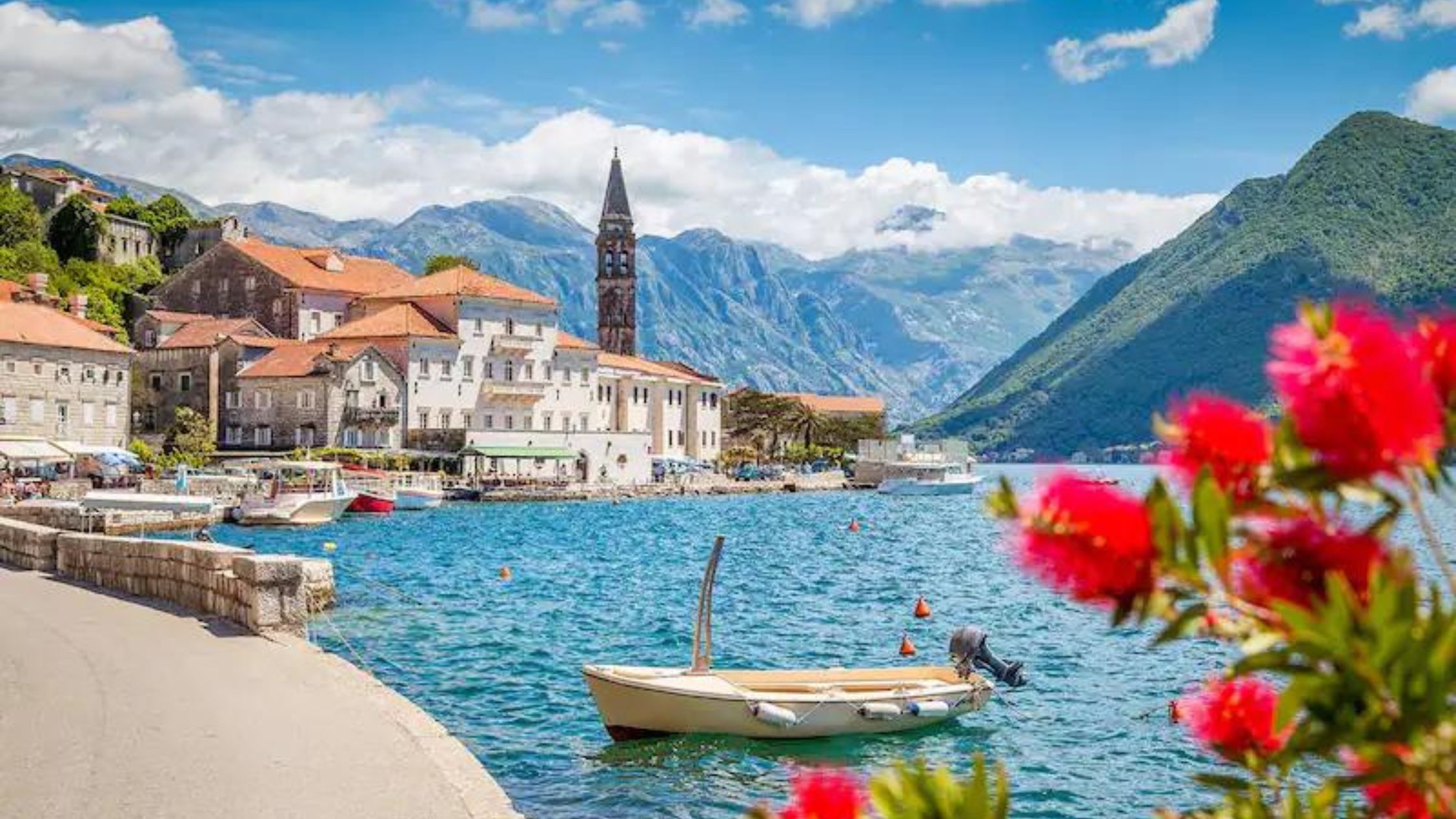 Montenegro Travel Guide
Montenegro is a small country, making it easy to explore by car. Renting a vehicle allows you to experience more of its magnificent natural landscapes and local culture – not to mention being an economical form of transport!
Montenegro may be small in size but boasts an array of stunning beaches and dramatic mountain landscapes, as well as lovely coastal towns with impressive histories that proudly showcase them! There is also no shortage of historic walled cities that display their legacy!
Kotor Bay thrives during this peak tourist season, drawing cruise ship passengers en masse into its towns. For cooler temperatures and reduced crowds, consider traveling in late spring or autumn instead.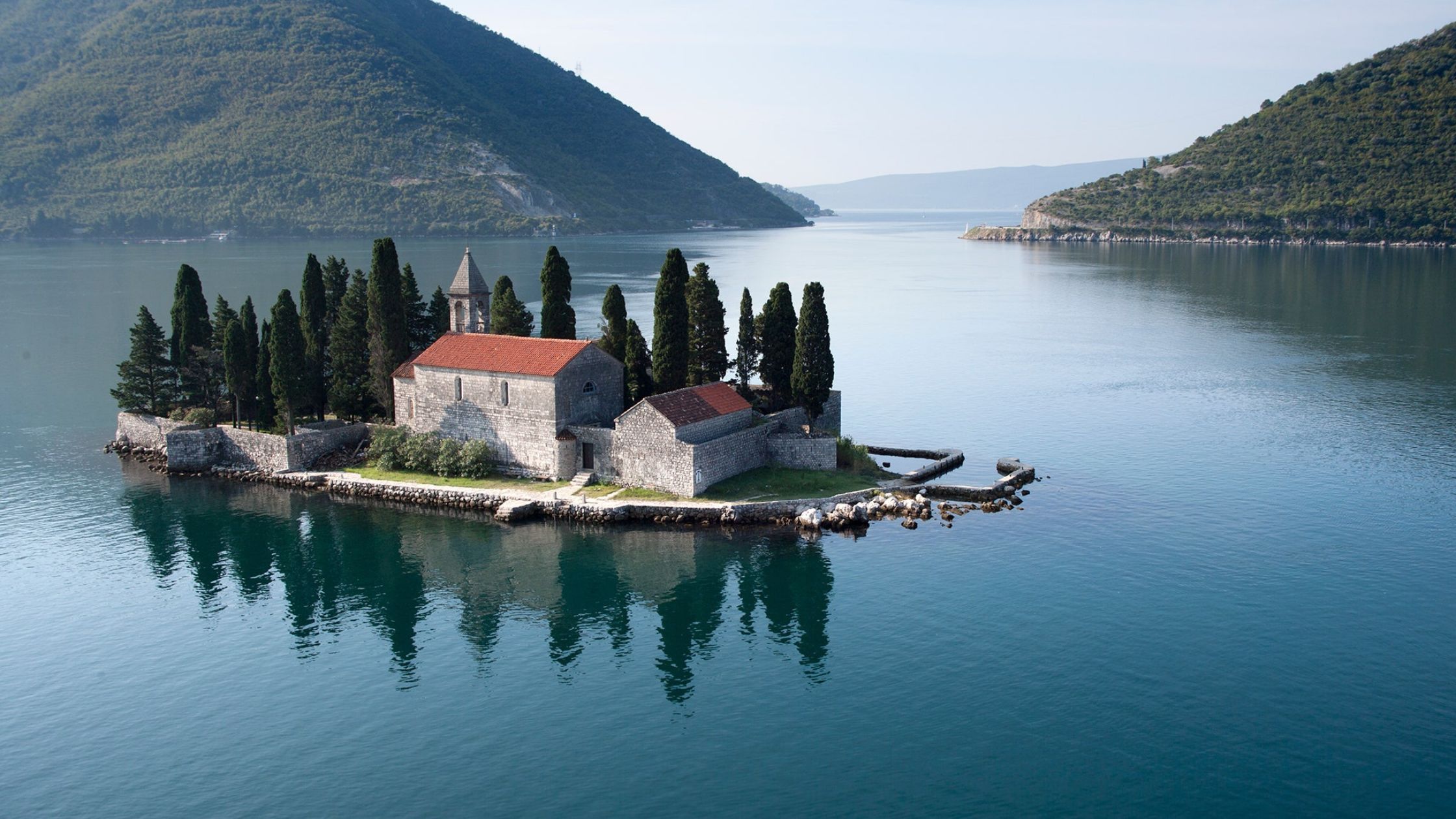 Montenegro Road Trip Itinerary
Montenegro has quickly gained worldwide traveler interest, yet remains relatively unknown to travelers, giving you ample time to enjoy places such as Kotor and Budva before their popularity grows. Not only are there charming coastal towns, religious monuments and stunning natural landscapes like Tara River canyon here but there is also plenty to keep visitors busy such as mountain biking.
Montenegro road trips are easy and enjoyable thanks to its short distances, so if you're planning one yourself follow these recommendations to discover its best features!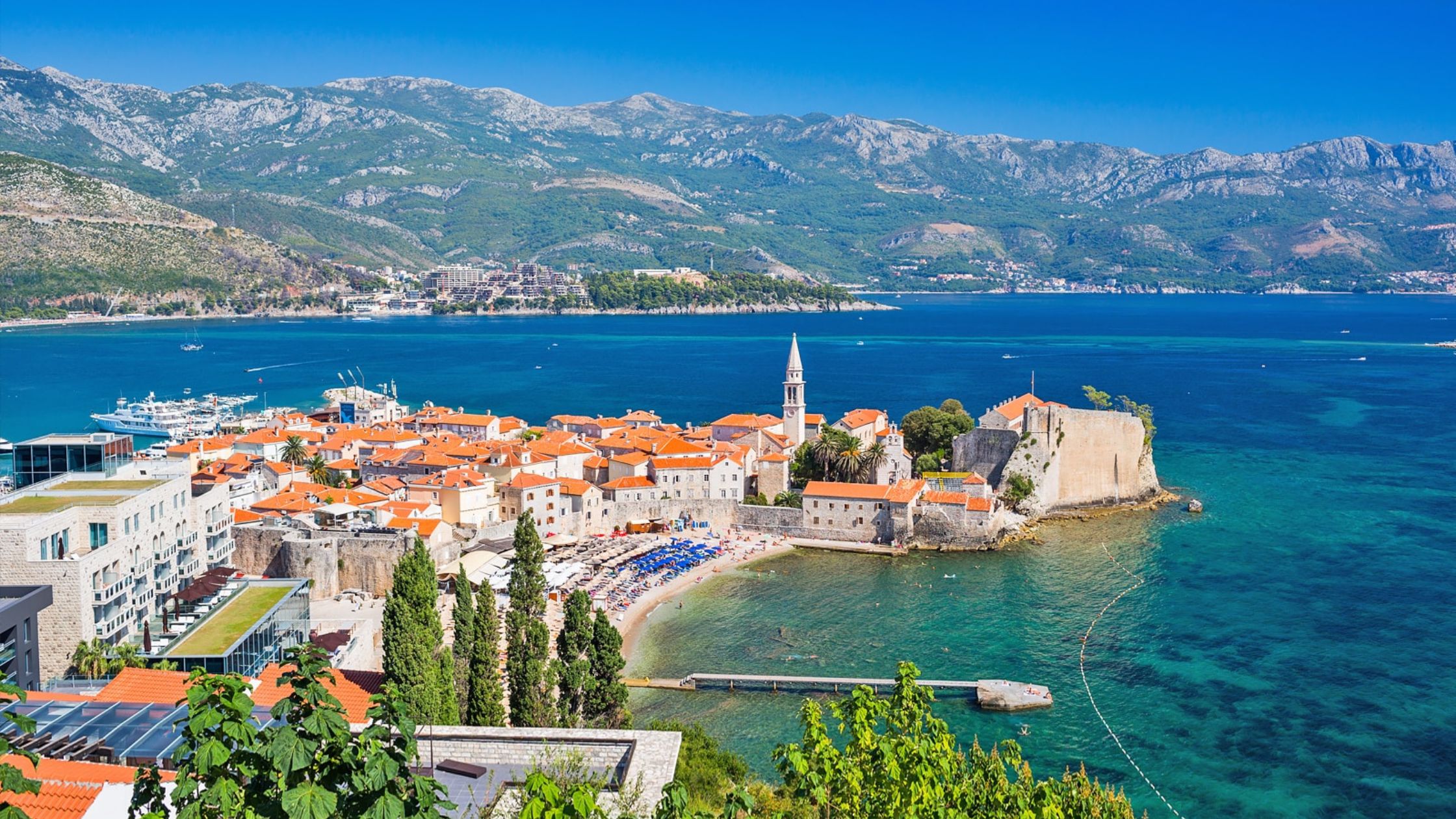 The Bay of Kotor and Beyond
The Bay of Kotor (Boka Kotorska) is an indented coastline dotted with historic waterside towns that resemble Europe's southernmost fjord while also featuring towering mountain peaks and an exotic Mediterranean atmosphere.
Visit St John's fortress to experience breathtaking panoramic views over Kotor's medieval walls and old town, shop antiques and jewelry in its old quarter or browse boutiques; gain insight into its maritime heritage at the Maritime Museum; or experience local feline culture at Kotor Cats Museum!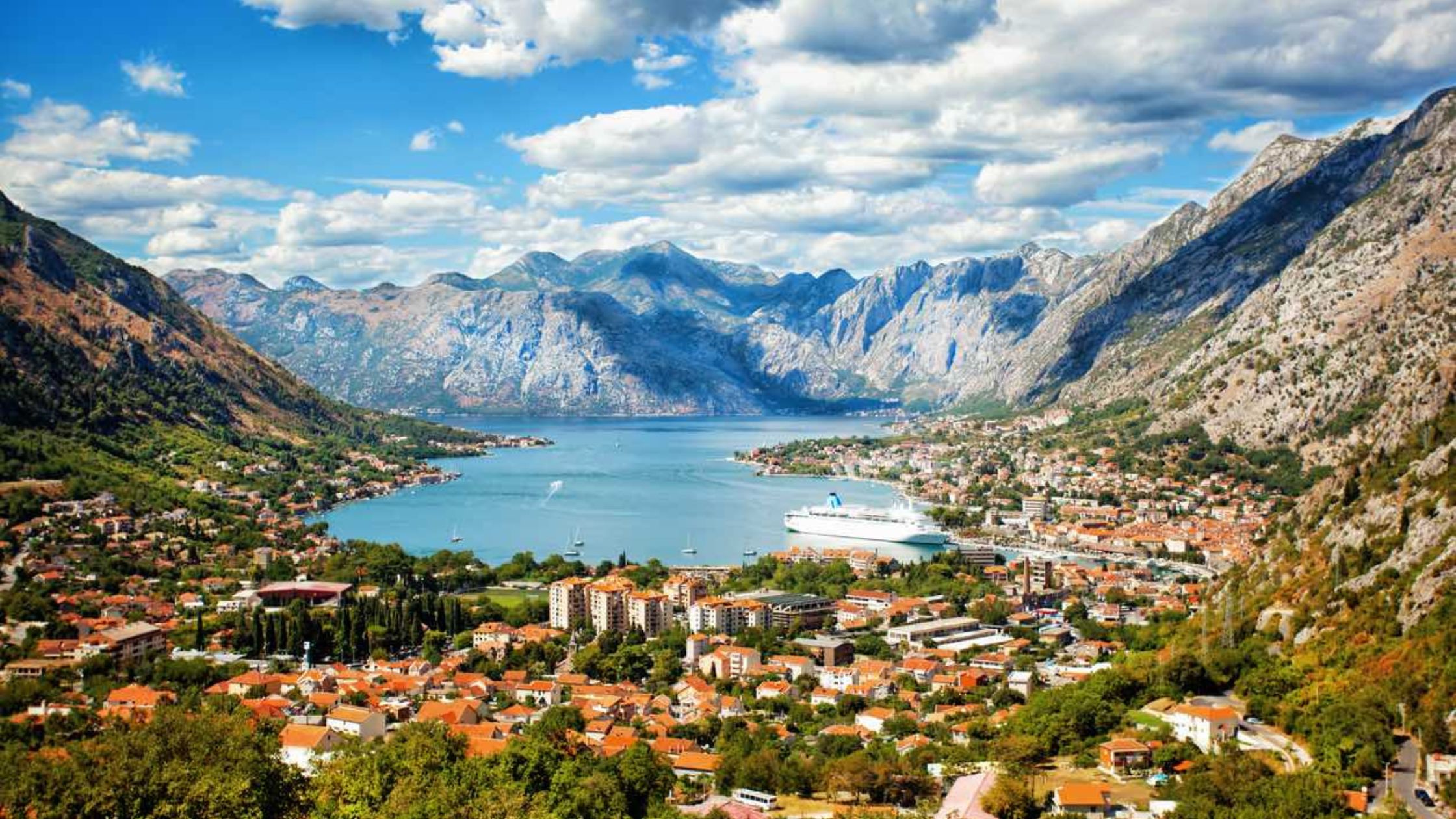 Durmitor National Park is a UNESCO World Heritage Site offering hiking, rafting, camping and other adventure sports activities, while Ostrog Monastery boasts magnificent elevated chapels carved into rock faces at its doorstep.
What to Do in Montenegro
Montenegro boasts everything from bustling beach resorts to breathtaking mountain lakes, providing visitors with an abundance of sights. Explore UNESCO-listed Bay of Kotor as a fjord-like bay, while strolling medieval streets in Kotor's old town.
Budva Riviera attracts sunbathers and package holidaymakers during summer, yet also features a picturesque old town filled with churches and fortifications. Stara Maslina olive tree claims to be one of the oldest trees worldwide while medieval village Herceg Novi offers plenty of historical landmarks.
The National Museum in Cetinje offers an excellent way to learn about Montenegro's rich history, with an outstanding collection of Early Christian art that can keep visitors busy for an entire day.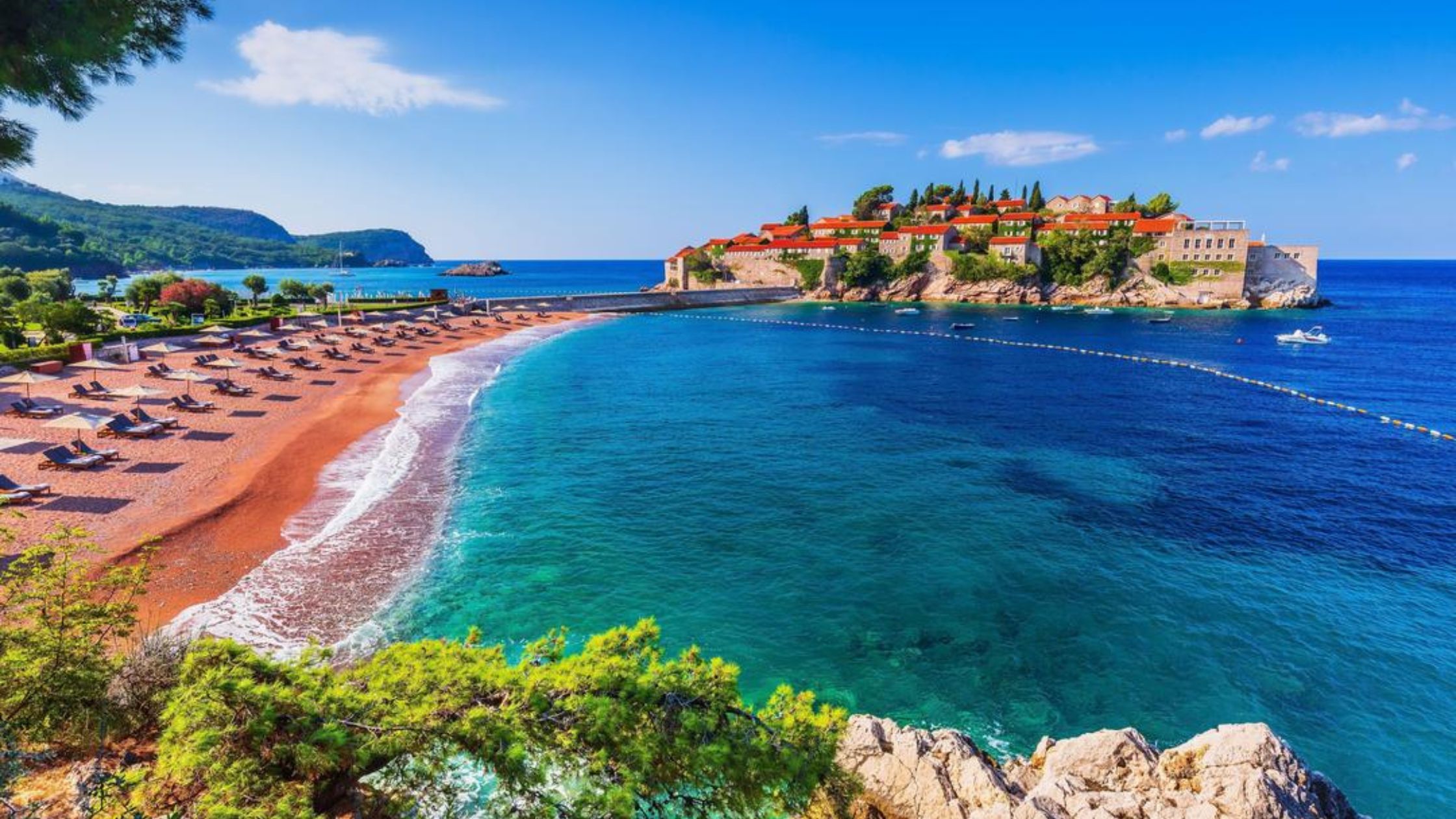 Here Are Some Common Questions About Montenegro?
Is Montenegro A Good Holiday Destination?
Montenegro boasts beautiful landscapes, historic towns and an Adriatic coastline which make for an idyllic holiday getaway.
Is Montenegro A Tourist Destination? Is Montenegro A Country Or City?
Montenegro is renowned for its natural beauty, beaches and cultural heritage – it's no secret! However, don't mistake Montenegro as simply another city! In fact it's an independent nation located in Southeast Europe rather than simply another location of this world region.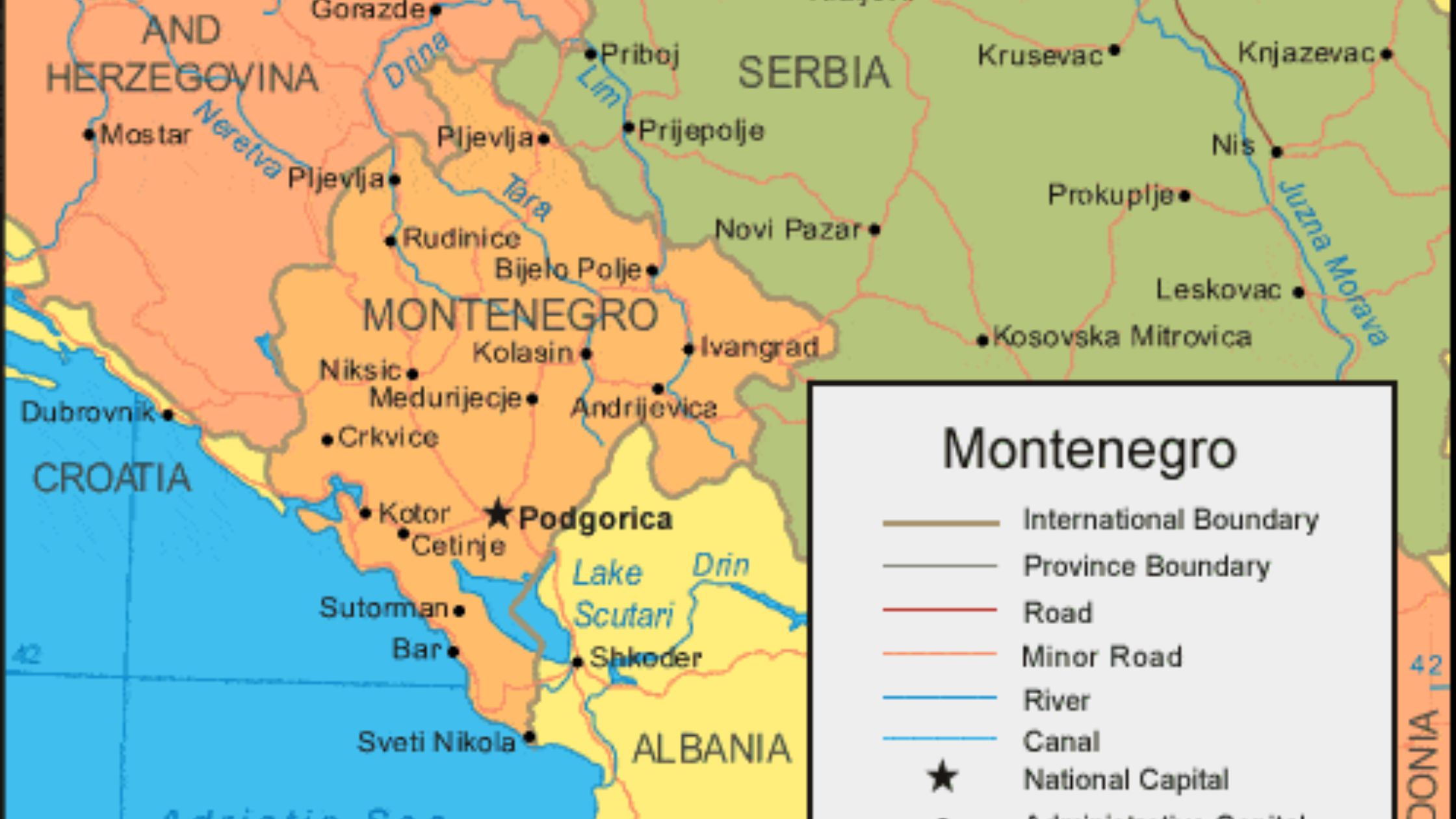 Montenegro Map With Cities?
Explore Montenegro by looking at its map and exploring cities like Podgorica, Kotor and Budva.
What To See In Montenegro Map? Which Part Of Montenegro Is The Best?
Its attractions such as Kotor Bay, Durmitor National Park and Sveti Stefan are also showcased on its map. In general, Budva and Kotor are often considered amongst its best parts!
When Montenegro Got Independence? Where Is Montenegro Map?
Montenegro gained independence from Serbia in 2006. You'll find Montenegro on the map between Croatia, Bosnia and Serbia in Southeast Europe – nestled along its Adriatic Sea coastline.
Where's Montenegro On The World Map? Where Is Montenegro Located On A Map Of Europe?
Montenegro is situated at the crossroads of Europe and lies adjacent to Croatia, Bosnia, Serbia and Albania.
This stunning Mediterranean nation is famed for its natural beauty, historic towns and beautiful coastline. After voting to declare independence following a referendum in 2006, it gained sovereignty.
Why Montenegro Is Called Montenegro? Why Montenegro Is Called Montenegro? Why Is Montenegro Famous?
Montenegro translates to "Black Mountain", in reference to its dark forests. Montenegro is well-known for its picturesque landscapes, ancient towns like Kotor, and Adriatic charm; all making Montenegro an excellent holiday destination.