Stinson Beach: All You Need To Know About It
Stinson beach would defiantly a go-to vacation place. If you're a lover of beauty and nature, it's white sand and ocean view will make a move for you. It is located in Marin, California. There are lots of fun things to do in Stinson beach. It attracts a lot of people attraction who love surfing.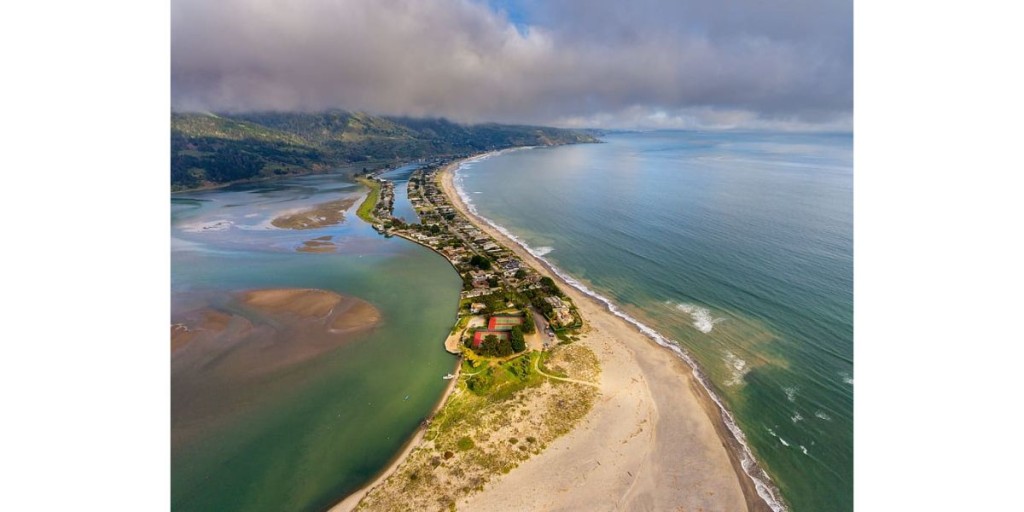 You can have a wetsuit, surfboards and other fun things for surfing from nearby shops for rent.
Shops For Rental Stuff:
Stinson Beach Surf and Kayak
It is a well-known shop that rents out wetsuits, surfboards, boogie boards, stand-up paddleboards, bicycles, and many more. It is located at 3605 CA-1, Stinson Beach, CA 94970, United States. They are open from 10 am to 5 pm and serve In-store shopping or In-store pickup.
Live Water Surf Shop
The live water surf shop is available for surfboards and skateboards for sale alongside gears and accessories. They only serve you with In-store shopping and are located at 3448 Shoreline Hwy, Stinson Beach, CA 94970, United States. They are open from 10 am to 6 pm on Saturday-Sunday and from 10 am to 5 pm on Monday- Thursday. 
2-Mile Surf Shop:
The 2-mile surf shop is a rental shop which rents you wetsuits, surfboards, boogies boards, and much more. It is located at 22 Brighton Ave, Bolinas, CA 94924, United States.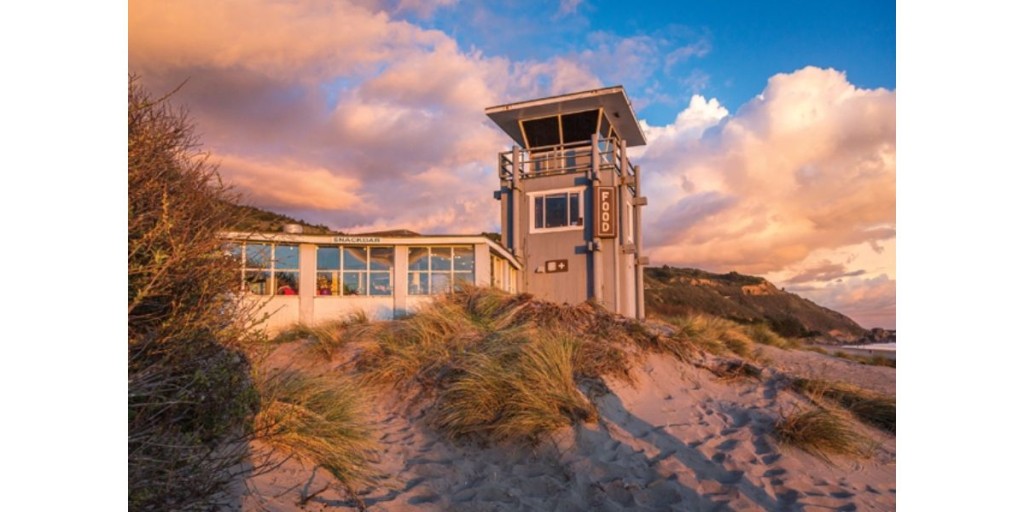 Stinson Beach For Surf Lovers:
The main attraction for a surfer is the waves at the beach, the estimated first swell is 8ft and stays for 14 seconds, and the second swell of 4ft is for 8 seconds. The wind on the shore concluded to cross as soon as swell appeared. Summer and spring are the best days for you to enjoy surfing on Stinson beach as they bring the best waves.
Stinson beach is great for swimmers as it is safe, and lifeguards are on duty from Late-May to mid-September. There are some nearby places where you can go boating. 
More Activities On The Beach:
Yes, you heard it right. We usually think of surfing, swimming and boating, but there is a lot more for you to do on Stinson beach.
Volleyball:
Stinson beach has a volleyball court for the people on the beach. You can bring your own volleyball net and ball, or you can take it from lifeguards. 
Soccer:
Stinson beach is known to be popular for its soccer location. Soccer tournaments are arranged on the beach; small fields are marked for soccer on the white sand. 
Fishing on Stinson Beach:
Fishing is allowed on the beach, but the area should not be crowded. The saltwater of beach has various types like halibut, notorious striped bass and surf perches, and along with you can haunt some small fishes, shrimps and sand crabs.
Why Stinson Beach Upon Other Beaches?
With all other fun activities, is worth spending your money on, a perfect view of sunset and relaxation point for you and your family. The sandy bottom and remarkably shallow depths are just so refreshing. The fresh cold water of the beach makes the environment mostly foggy as wind blow in the oceans in the afternoon. Adding up more, it has a perfect site for you to have a picnic, sunbathe, fishing, to surf even. The environment makes you have a good refreshing walk on the beach.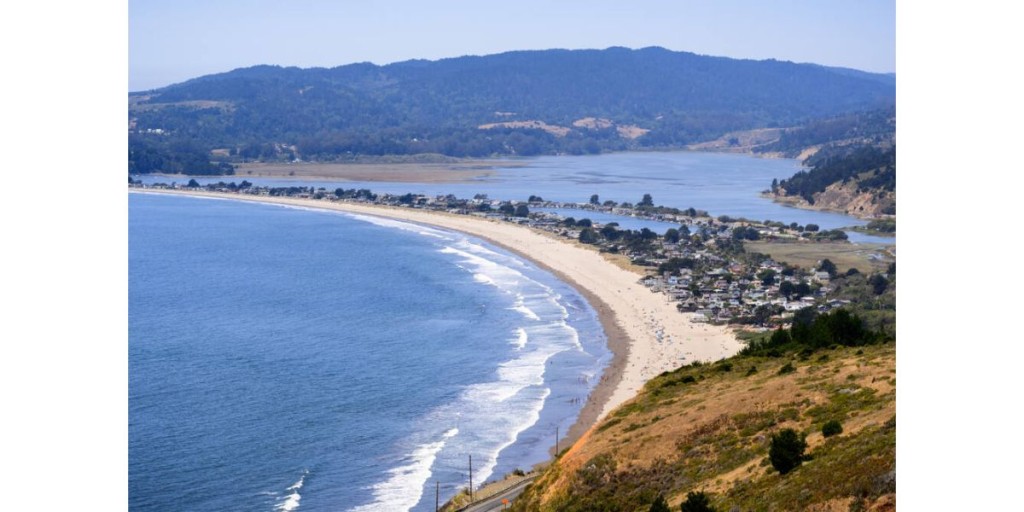 Helicopter Tour:
It would be great to have a helicopter tour for your vacation at beach. The helicopter tour will make sure for you to have a good look at the beauty of beach and its nearby area. If you're looking for a helicopter tour for your trip to the beach, you can call helicopter charters and have the frame of the whole beach.