Top things to do in Northumberland, from beaches to Hadrian's Wall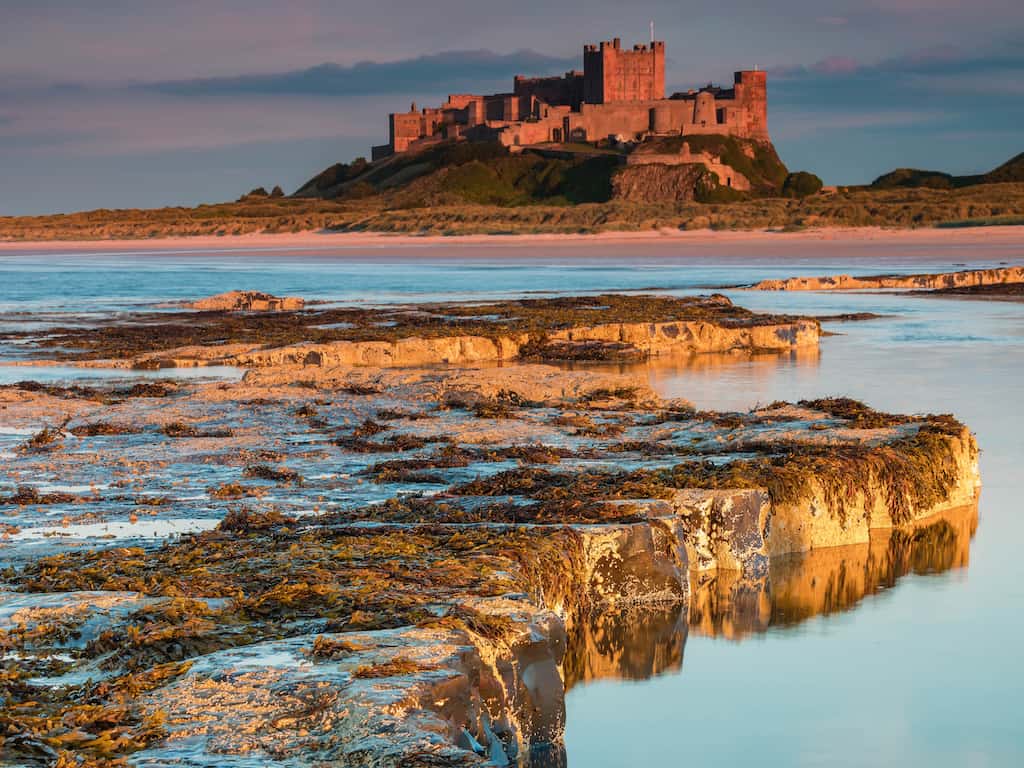 Things to do in Northumberland The northernmost county in England has an off-the-radar feel that's rare to find on this otherwise bustling island. Much of the pristine coastline of Northumberland is an Area of Outstanding Natural Beauty, and its edge-of-the-world light has drawn in travelers for centuries, from early Christian saints to great Romantic painters. The county's interior is no less beguiling: a place of vast, untouched landscapes, remote walking paths, and gloriously dark skies. But don't fooled by all this tranquility – Northumberland played a pivotal role in English history, and its battle-filled past is borne out by its catalog of ancient ruins and crumbling castles.
These days, invading Romans and Vikings and feuding royal families have been replaced by visiting horticulturists, hungry foodies, hikers and Harry Potter fans, lured by the region's cameos in the movie franchise. When planning your trip, be aware that many attractions go into hibernation during the chilly winter months. The arrival of spring is the time to pull on your sturdy walking shoes and get stuck into the best things to do in Northumberland.
Behold Bamburgh Castle
Bamburgh Castle's ramparts, watchtowers, and storybook keep sprawl over a dolerite bluff overlooking a beautiful sweep of beach. This Norman fortress could have gone the way of the region's other time-toppled strongholds, but 19th-century industrialist Lord Armstrong snapped it up for a bargain price, then spent a fortune on its restoration. His descendants still live within its hefty stone walls.
Visitors can enjoy a fascinating glimpse into Northumberland's battle-sieged past by touring the staterooms, dungeons and grounds. Book the elegant self-catering apartment in the bell tower and you can stay in chambers that once hosted medieval kings and queens. Be sure to clamber over the grassy dunes below the bluff – the view of the castle from the powder-soft sands is one of England's loveliest vistas.
Seek seals and puffins on the Farne Islands
Piercing the North Sea a couple of miles off the Northumberland coast, the Farne Islands have provided sanctuary to shipwreck survivors and saints over the centuries. Today, these isolated isles are an important haven for wildlife – inquisitive seals, clown-billed puffins, and some 100,000 other seabirds come to these soot-colored outcrops to breed.
To get close to this photogenic crowd, board a boat in the village of Seahouses. Trips run all year, weather permitting; tours with Billy Sheil and Serenity are popular choices. Although the waters are invariably choppy, and a windproof coat is nearly always need, you can enjoy a gentler ride from May to August, with almost guarantee puffin and seal sightings.
From April to September, it's possible to spend an hour exploring the National Trust-managed island of Inner Farne on foot – just bring a hat as protection from swooping Arctic terns.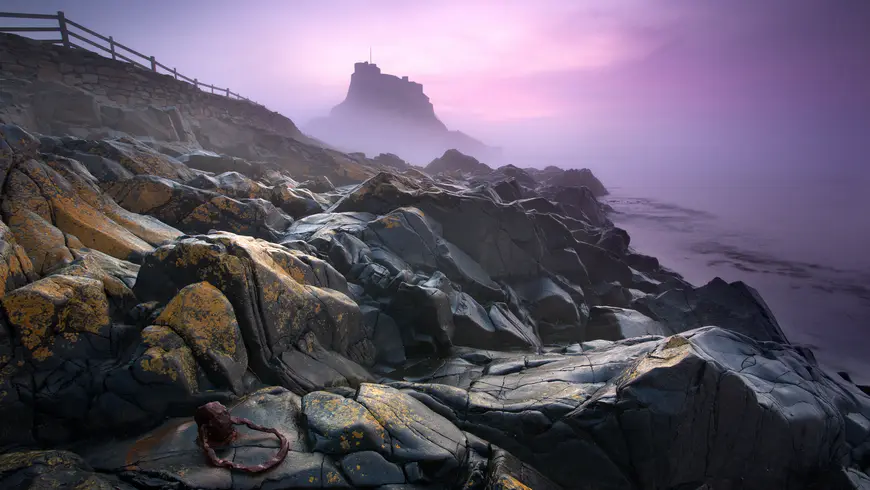 Take a pilgrimage to the Holy Island
The tiny tidal island of Lindisfarne, cut off from the mainland twice a day by the rhythms of the sea, became the unlikely center of English Christianity during the Early Middle Ages. Still known as the Holy Island, the isle is dominated by the mottled medieval ruins of Lindisfarne Priory marking the spot where St Aidan founded the island's original monastery in 635 CE. Reaching Lindisfarne today involves walking or driving along a narrow causeway that is submerge at high tide; check crossing times before traveling.
On the other side of the harbor, a steady trickle of cagoule-clad day trippers flows uphill to lovely Lindisfarne Castle.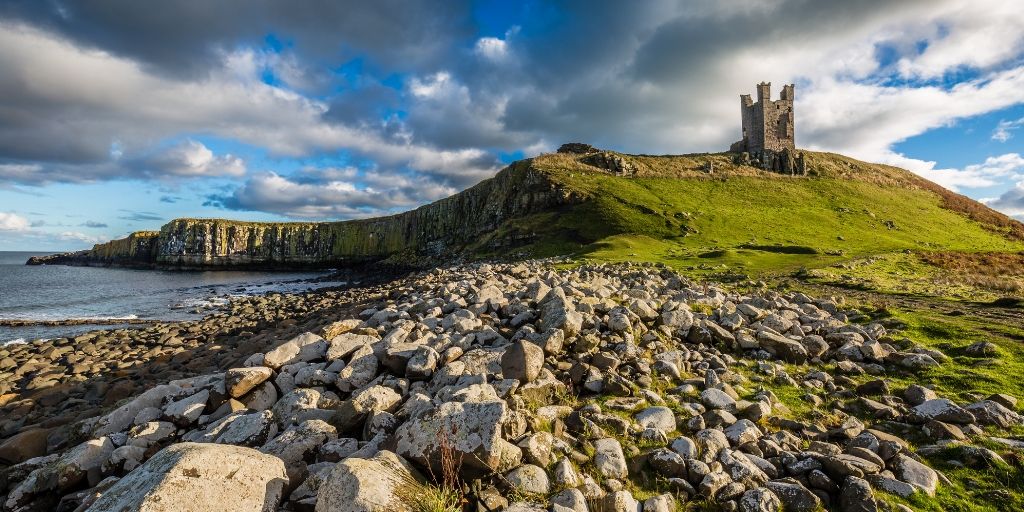 Experience the magic of Alnwick Castle
But it's arguably more famous for its role as Hogwarts in the first two Harry Potter films. The imposing fortress has proudly embraced its celebrity status, with castle tours highlighting filming locations; budding wizards can even undergo broomstick training in the same spot where Harry learned to fly.
Developing the 4.8-hectare plot next door was a labor of love for the current Duchess of Northumberland. Alnwick Garden is now a separate attraction, with an enchanting web of contemporary, bloom-filled enclosures. At its heart is a spectacular 21-tier water feature, which occasionally drenches admirers with its dancing jets. The garden's other showstoppers include a sinister poison garden, a bamboo labyrinth, and the inviting Treehouse restaurant.